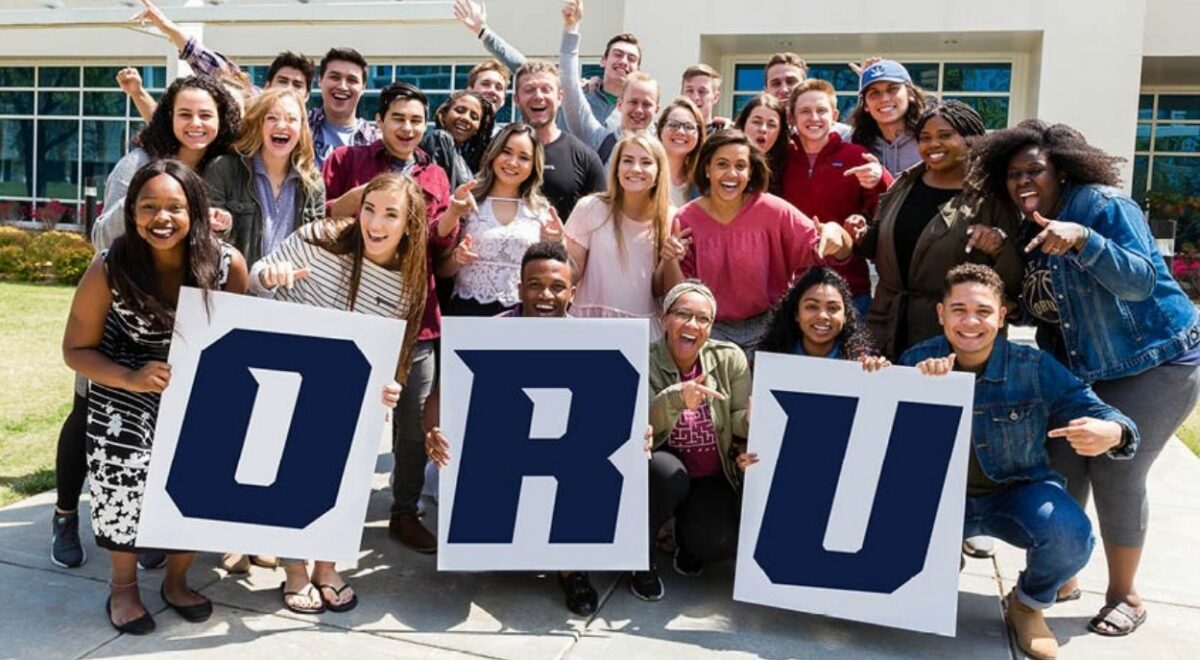 Oral Roberts University's Students Visit
From May 10th-20th Church of the Full Gospel will be hosting students on a short-term mission's trip from Oral Roberts University based in Tulsa (one of the strongest Christian universities in the world).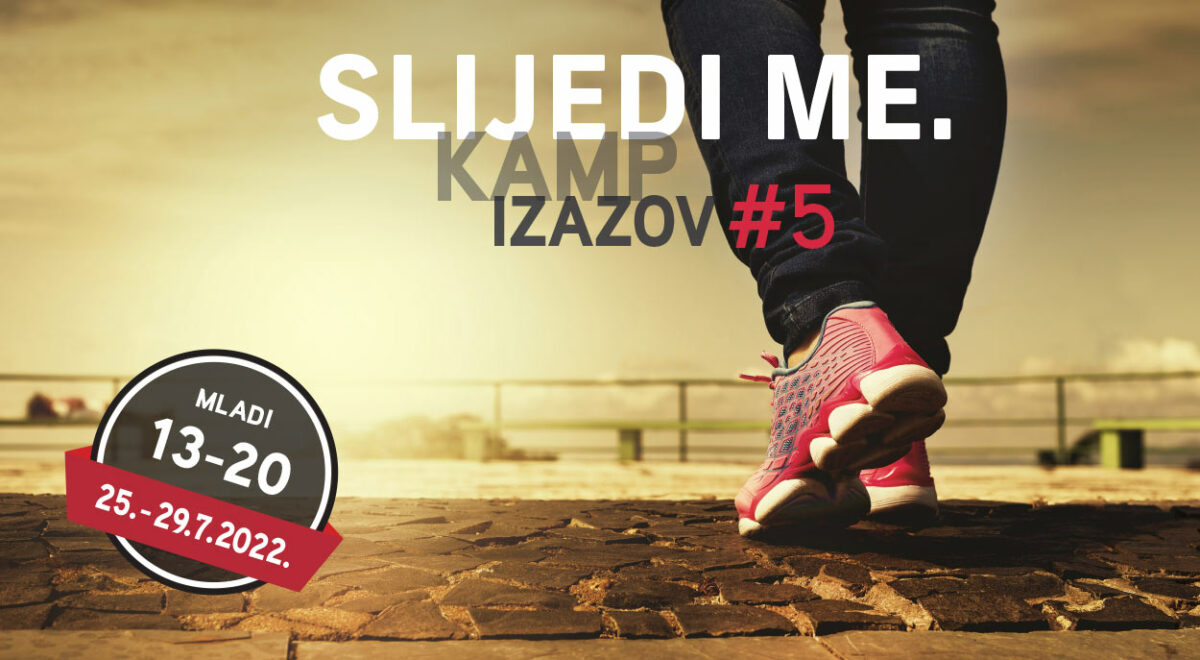 TEEN SUMMER CAMP IZAZOV #5
Church of the Full Gospel is preparing and planning a dynamic, passionate, Holy Spirit filled and Christ-centered summer camp for young people ranging from the ages of 13 to 20 years old. This year's motto is "Follow Me". The camp will be led by Church of the Full Gospel's teen ministry leadership and its partners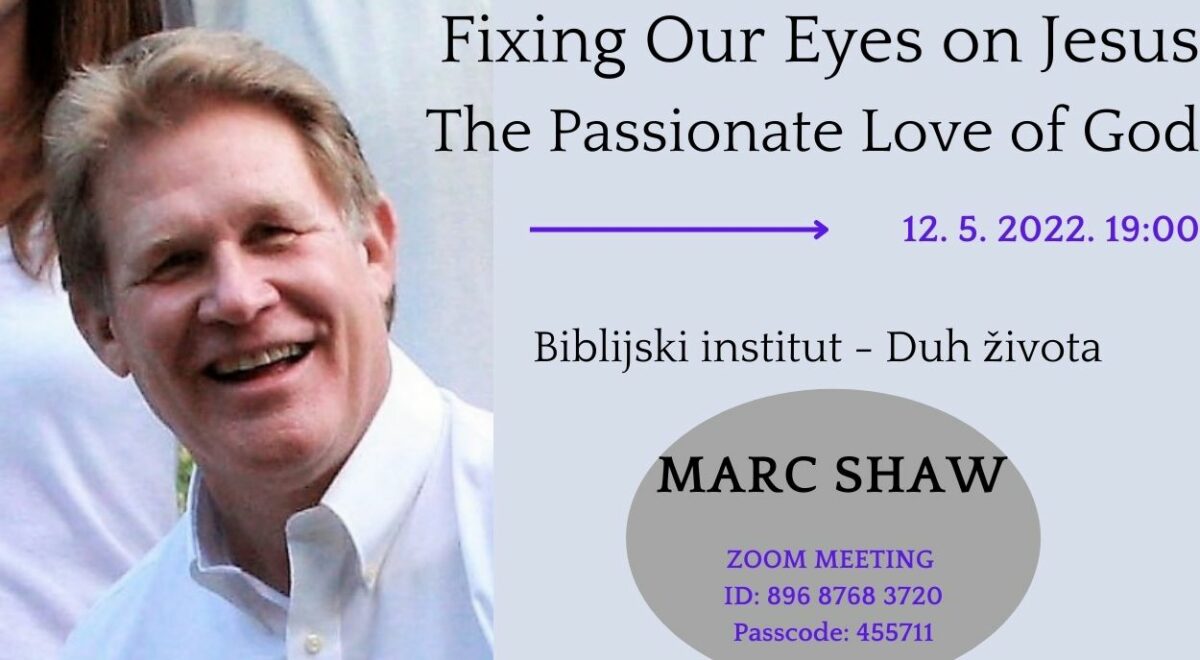 Marc Shaw's Online Visit to Our Church
American pastor and evangelist, Marc Shaw, will hold an online lecture hosted by Church of the Full Gospel on Thursday, Maj 12 at 7:00 pm. The title of his message is "Turn Your Eyes to Jesus- The Passionate Love of God".
Few Words From Our Pastor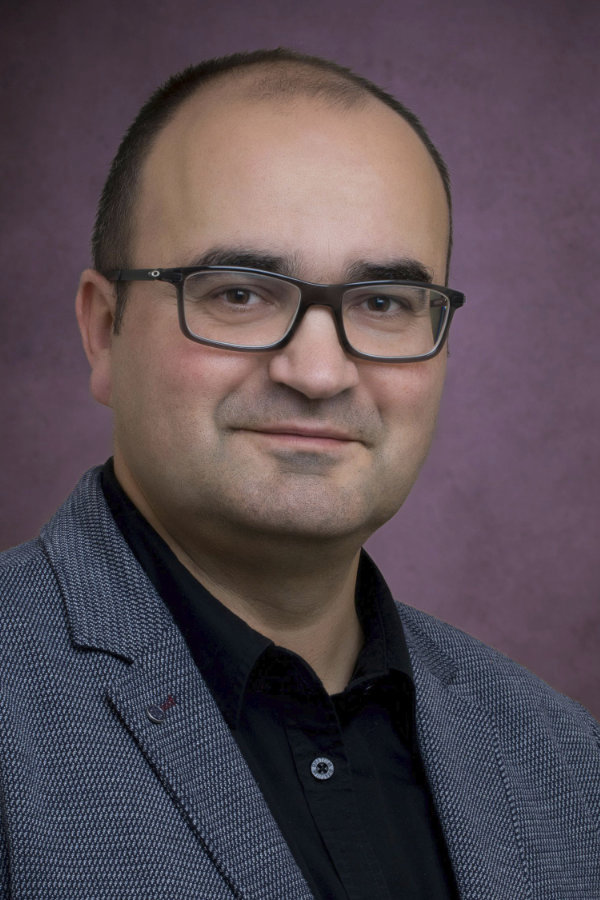 Welcome to Church of the Full Gospel!
Church of the Full Gospel is a Christian community that emphasizes a personal spiritual experience, conversion, and faith in the Lord Jesus Christ. This means that believers have experienced a touch from God that has changed their lives and have made a decision to follow him and live according to the guidance in his Word, the Bible. If asked, many of them will gladly tell you about the changes they have experienced as a result of their conversion and commitment to Jesus.
The church family comes together every Sunday and on other days during the week, to worship God through music, enjoy fellowshipping and praying together, and experience God's presence. Church of the Full Gospel emphasizes high quality fellowship among believers, which is evident in the mutual care and support of one another, and in the active proclamation of the principles of God's kingdom through various church activities throughout our city and country.
We hope that you will feel comfortable amongst us, and that the Word of Christ will encourage you and cause you to ponder on the things of God. It is our prayer and desire that you will accept Jesus Christ as your Saviour, and actively join us in spreading the Kingdom of God.
Mario Dučić