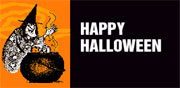 It was supposed to be a fun Halloween, visiting a "Haunted House" for a great scare. But when an accident claims a boy's life, his friends learn there is a real hell waiting for all those who die without Jesus.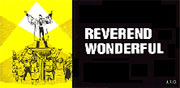 When a respected, religious leader dies and stands before God, he learns that his name wasn't in the Book of Life. A soul winning message.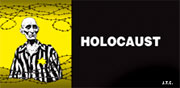 The Holocaust was a Roman Catholic Inquisition against the Jews. No true Christians would kill anyone in the name of Jesus. God commands us to love the Jewish people.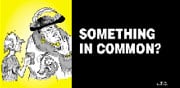 Do you have something in common with those going to heaven...or those going to hell?
Everything you have said or done will be played back at judgment. Will your name be in the Book of Life?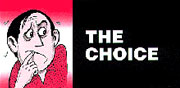 All through life we make choices. But there is one choice that is more important than all the rest.