New church building project
Help Crkva Cjelovitog Evanđelja purchase its forever home
ALBUM RELEASE AND MUSIC PROMOTION OF "VOICE AND GUITAR"
On Sunday, May 21, 2021 at Church of the Full Gospel, Andrej Grozdanov promoted his new album called "Glas i guitara" (Voice and Guitar)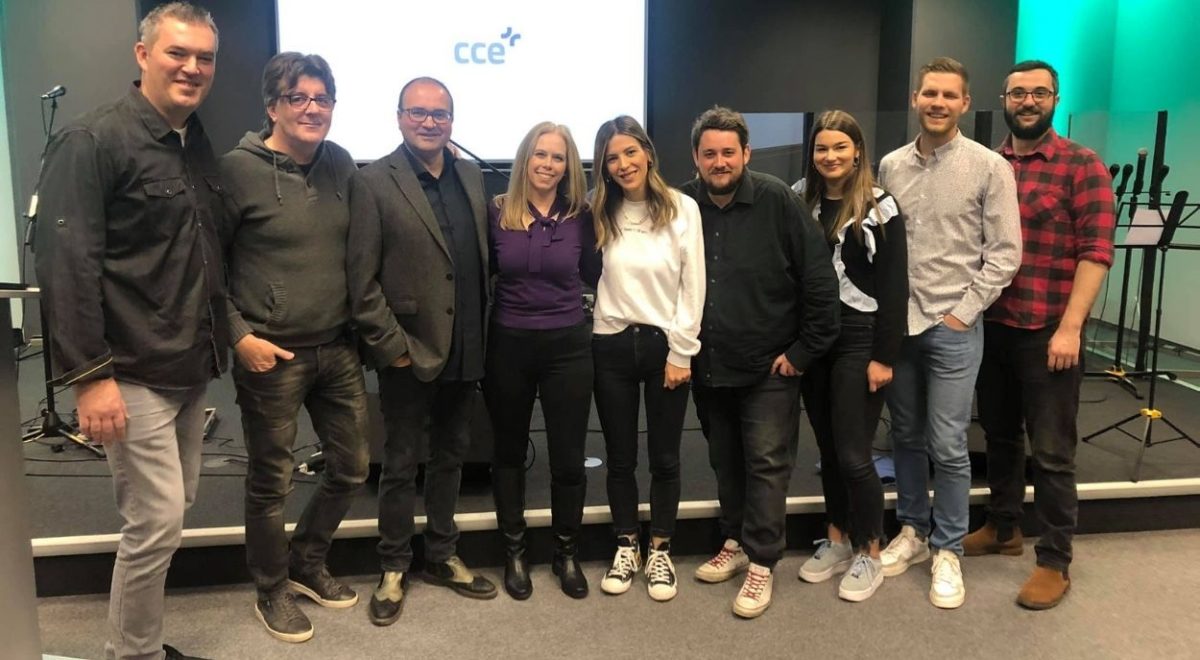 Worship Band Emanuel's Album Promotion
On Sunday, March 7, 2021, the worship Band, Emanuel presented their new worship album, "Ime nad svakim imenom" (Name Above All Other Names) at Church of the Full Gospel.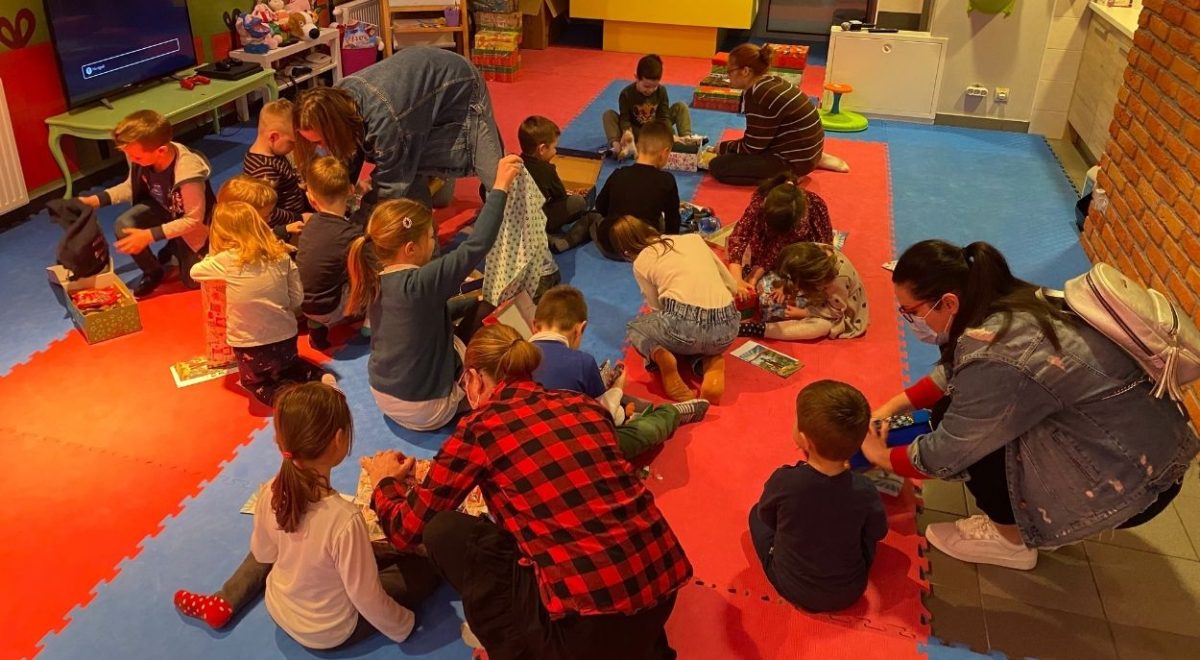 Samaritan's Purse and Church of the Full Gospel in Novi Jelkovec
After the change in Croatia's Covid-19 health protocols which eased restrictions on public gatherings, Church of the Full Gospel continued distribution of the Operation Christmas Child shoebox gifts.
Few Words From Our Pastor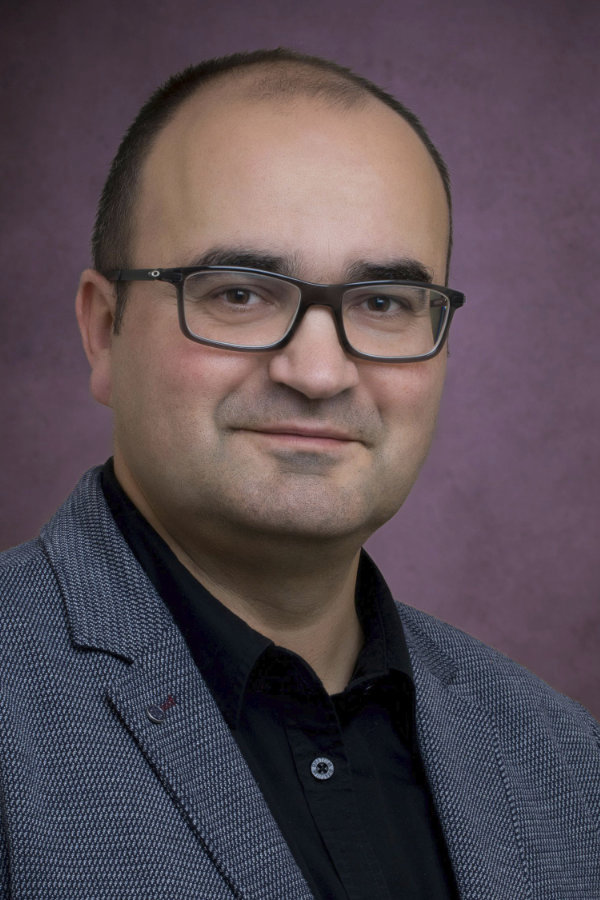 Welcome to Church of the Full Gospel!
Church of the Full Gospel is a Christian community that emphasizes a personal spiritual experience, conversion, and faith in the Lord Jesus Christ. This means that believers have experienced a touch from God that has changed their lives and have made a decision to follow him and live according to the guidance in his Word, the Bible. If asked, many of them will gladly tell you about the changes they have experienced as a result of their conversion and commitment to Jesus.
The church family comes together every Sunday and on other days during the week, to worship God through music, enjoy fellowshipping and praying together, and experience God's presence. Church of the Full Gospel emphasizes high quality fellowship among believers, which is evident in the mutual care and support of one another, and in the active proclamation of the principles of God's kingdom through various church activities throughout our city and country.
We hope that you will feel comfortable amongst us, and that the Word of Christ will encourage you and cause you to ponder on the things of God. It is our prayer and desire that you will accept Jesus Christ as your Saviour, and actively join us in spreading the Kingdom of God.
Mario Dučić