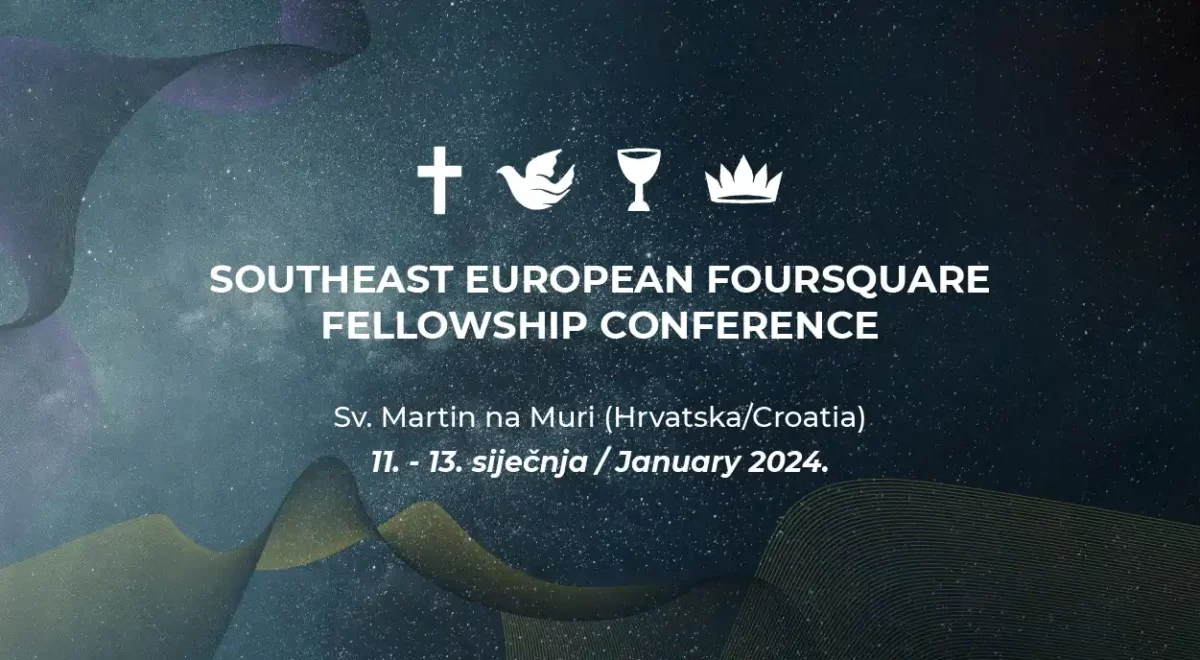 First Foursquare Conference in Southeast Europe
Southeast European Foursquare Fellowship's FIRST regional conference The focus of our program is on connecting and encouraging the ministers and believers in our region.
CCE Youth Conference "Foniraj me (Phone Me) 2" Was A Huge Success
This years theme "The Reality of the Spiritual World" was touched on through worship, prayer, teaching and workshops.
Pastor Dučić attends the opening of protestant church in Zenica
The pastor of Church of the Full Gospel presented Pastor Darijo Kapin in Zenica, Bosnia & Herzegovina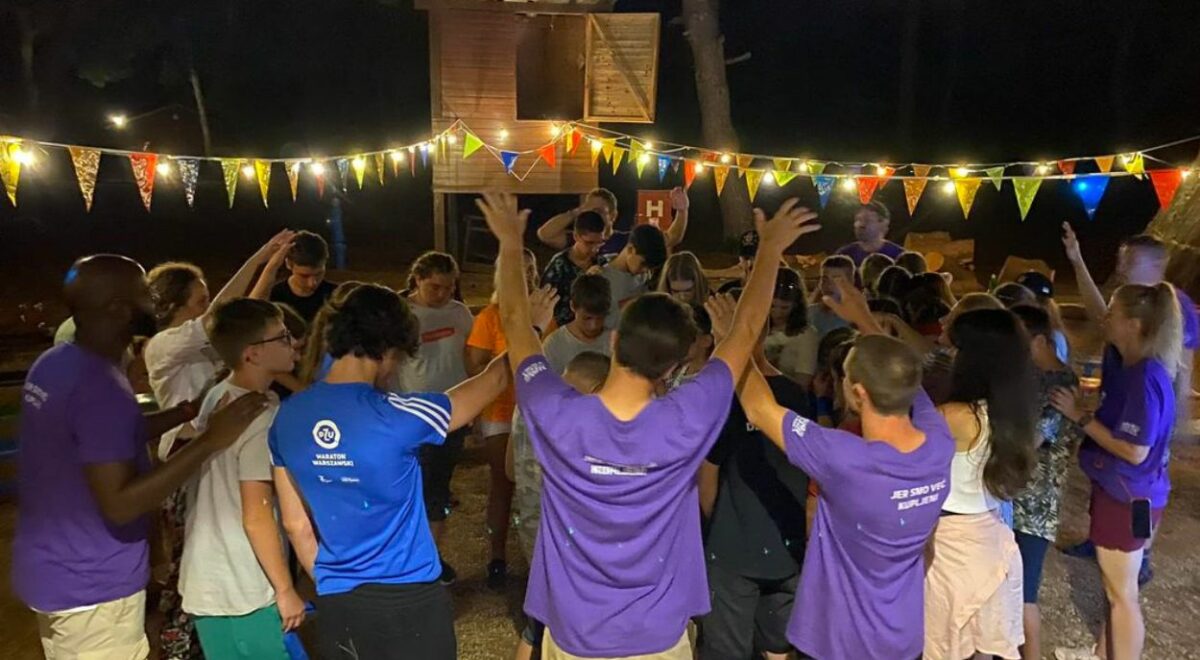 Youth Camp Teens: Yes, we are sold out for Christ!
From July 17-22, 2023, God answered the prayers of a group of camp leaders and counselors in a way that was more than we could ever hope...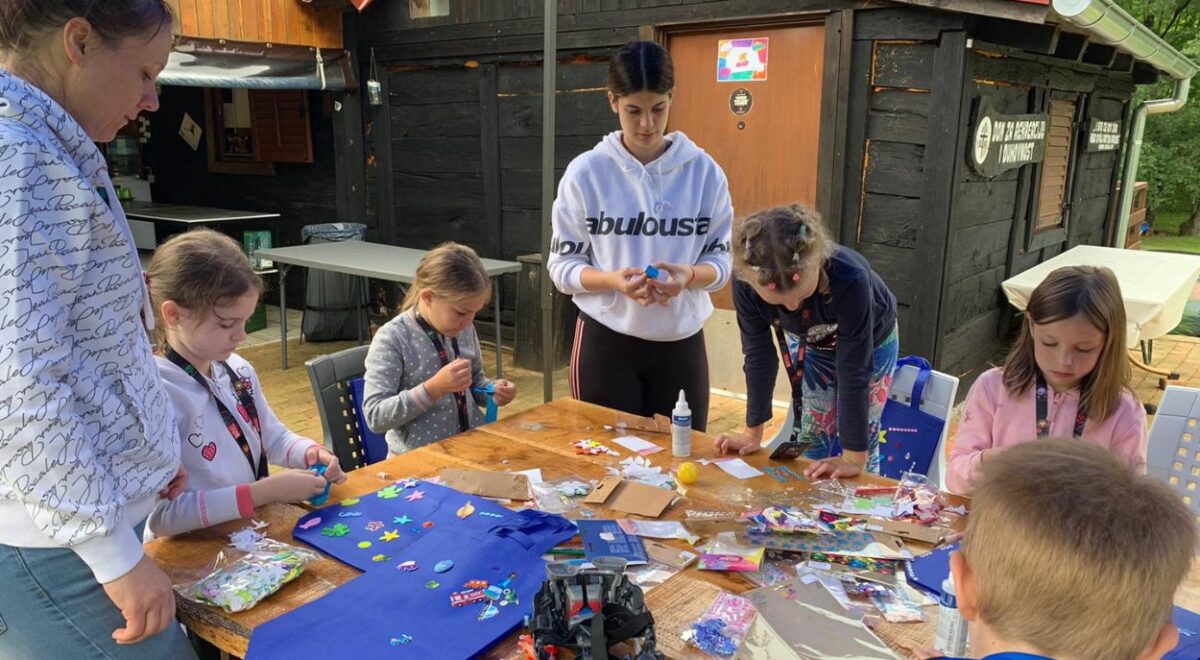 See You In 2024 at Kids' Camp "Zakorači" (Take A Step)
A group from our church headed for the campground in Petrinja to prepare for a kids' camp which was hosted July 3rd-7th.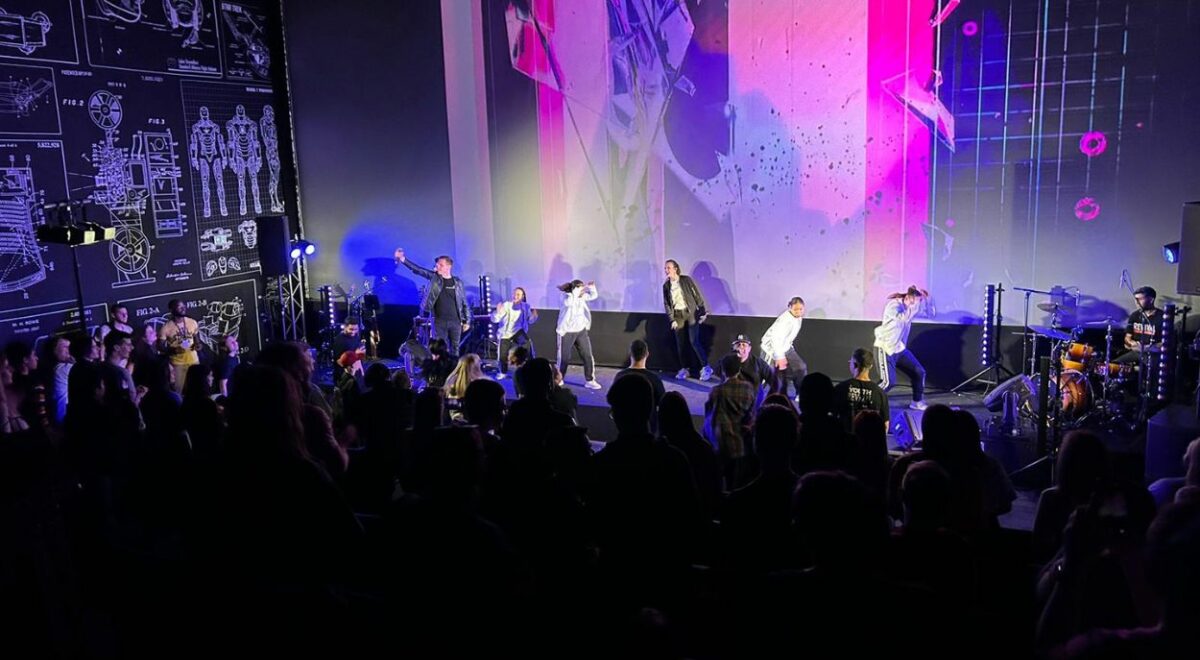 ONE OF THE GREATEST RESPONSES WE'VE SEEN WITH JESUS REVOLUTION
On April 26th our chuch hosted a large group of 65 young adults from and evangelistic organization based in Norway called "Jesus Revolution". They have been on tour throughout Europe with their pastor, bnad, and hip-hop dance group for the past month putting on evangelistic events for teens ...