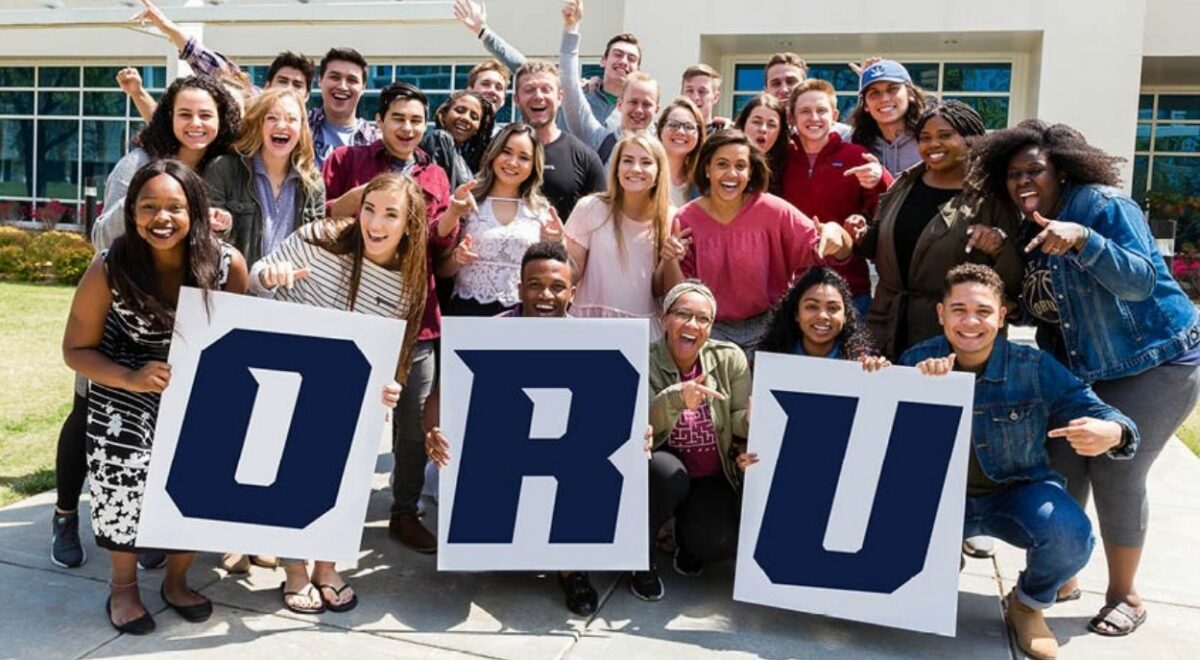 Oral Roberts University's Students Visit
From May 10th-20th Church of the Full Gospel will be hosting students on a short-term mission's trip from Oral Roberts University based in Tulsa (one of the strongest Christian universities in the world).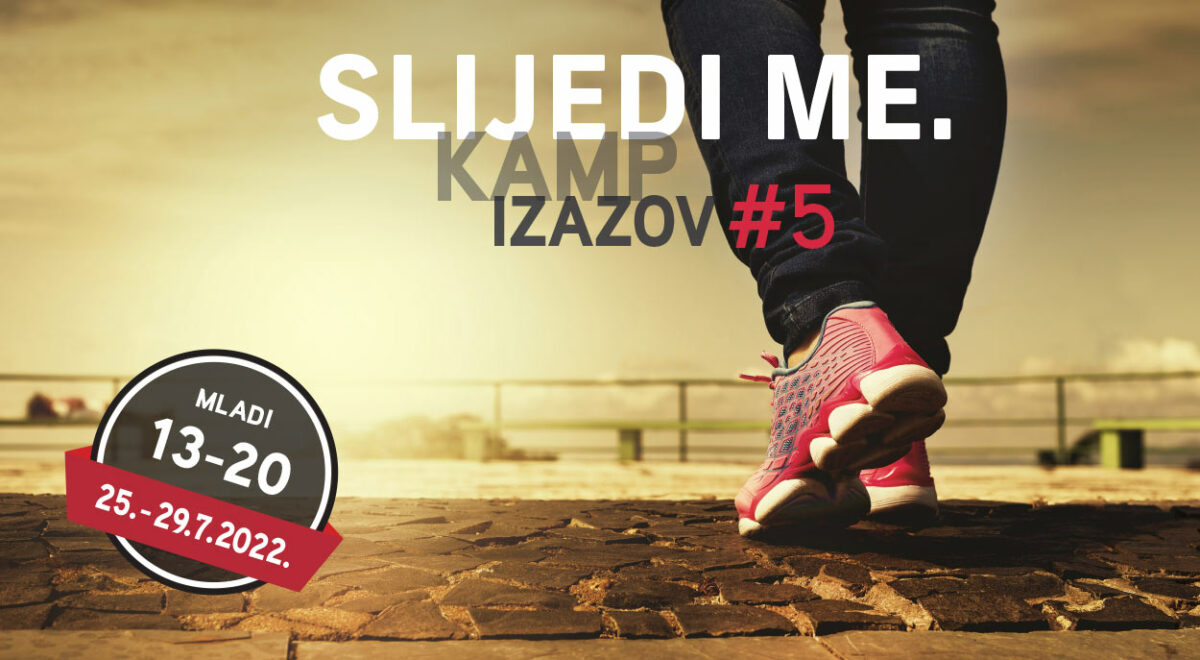 TEEN SUMMER CAMP IZAZOV #5
Church of the Full Gospel is preparing and planning a dynamic, passionate, Holy Spirit filled and Christ-centered summer camp for young people ranging from the ages of 13 to 20 years old. This year's motto is "Follow Me". The camp will be led by Church of the Full Gospel's teen ministry leadership and its partners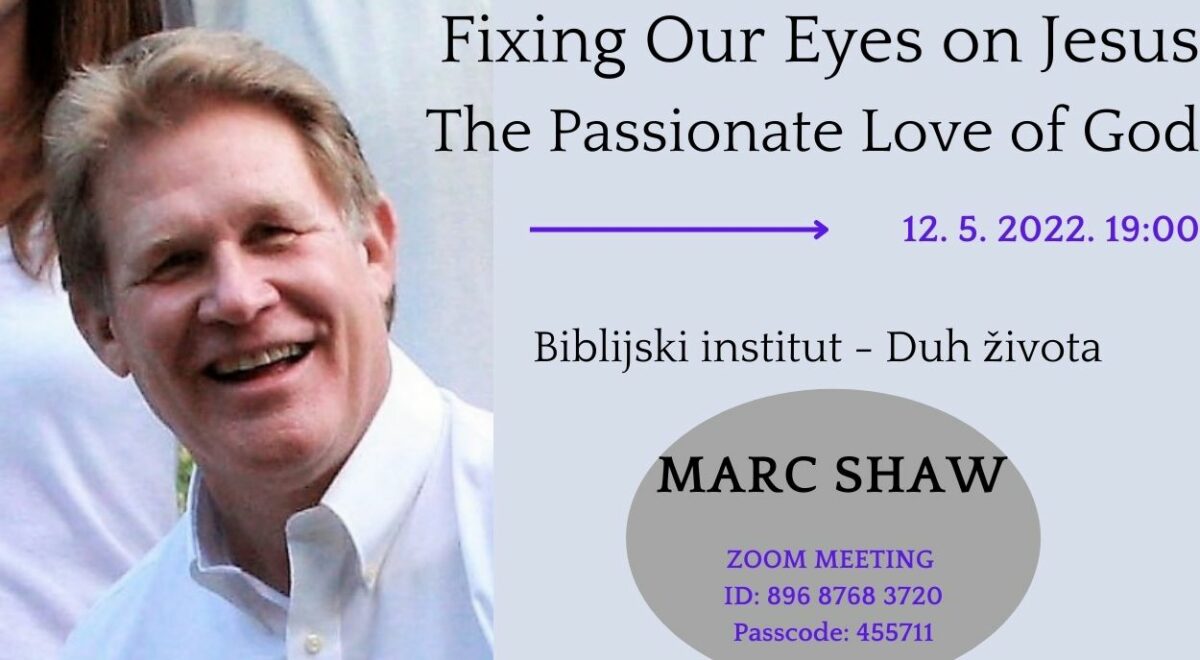 Marc Shaw's Online Visit to Our Church
American pastor and evangelist, Marc Shaw, will hold an online lecture hosted by Church of the Full Gospel on Thursday, Maj 12 at 7:00 pm. The title of his message is "Turn Your Eyes to Jesus- The Passionate Love of God".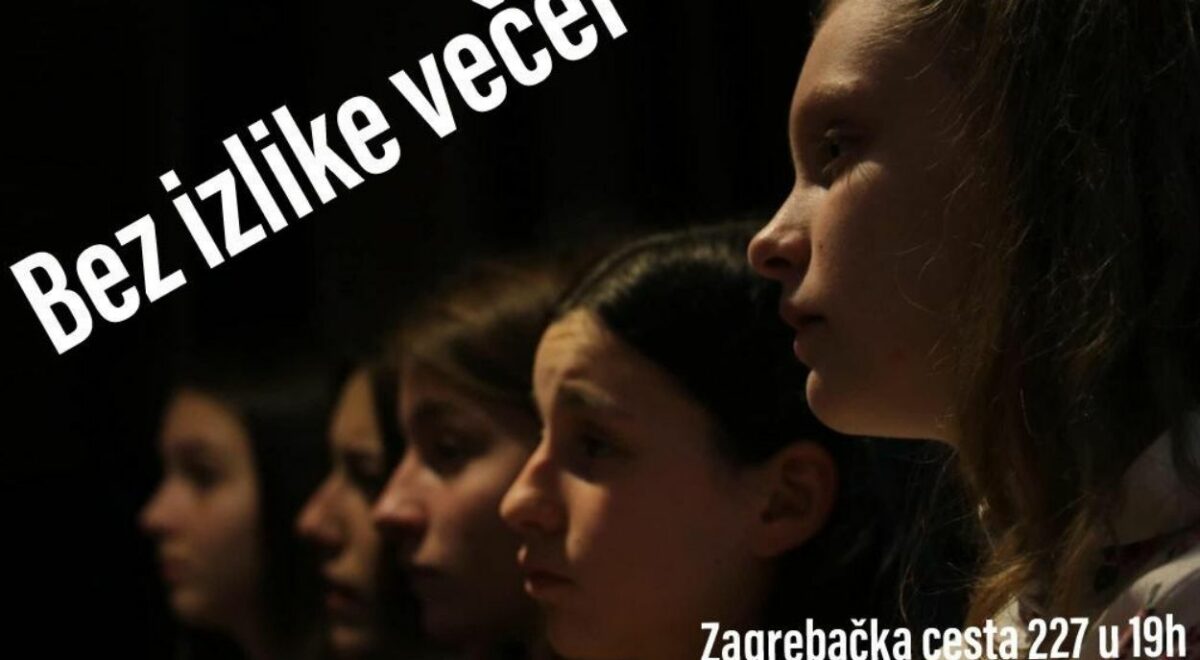 Teens with No Excuses Hold Service for Adults
After a successful debut in organizing a worship service on their own, "Bez izlike Night" was held once again on April 22nd.
Celebration of Christ's Resurrection
On Sunday April 17th, a number of members and friends of Church of the Full Gospel gathered for an Easter service to celebrate the greatest event of Christianity- Christ's resurrection.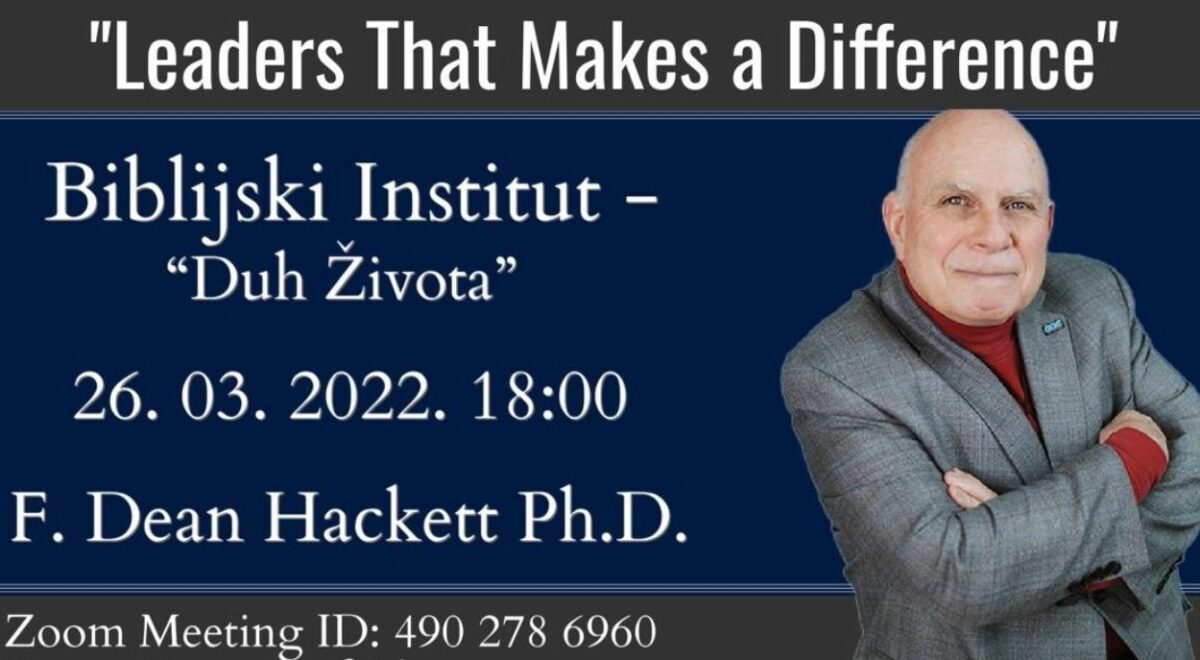 Online Lectures with Dr. Dean Hackett
For all of those interested in learning more, having a deeper understanding, and implementing into their lives the Biblical principles of serving according to their giftings and callings; president of Church of the Full Gospel's "Spirit Life Biblical Institute",