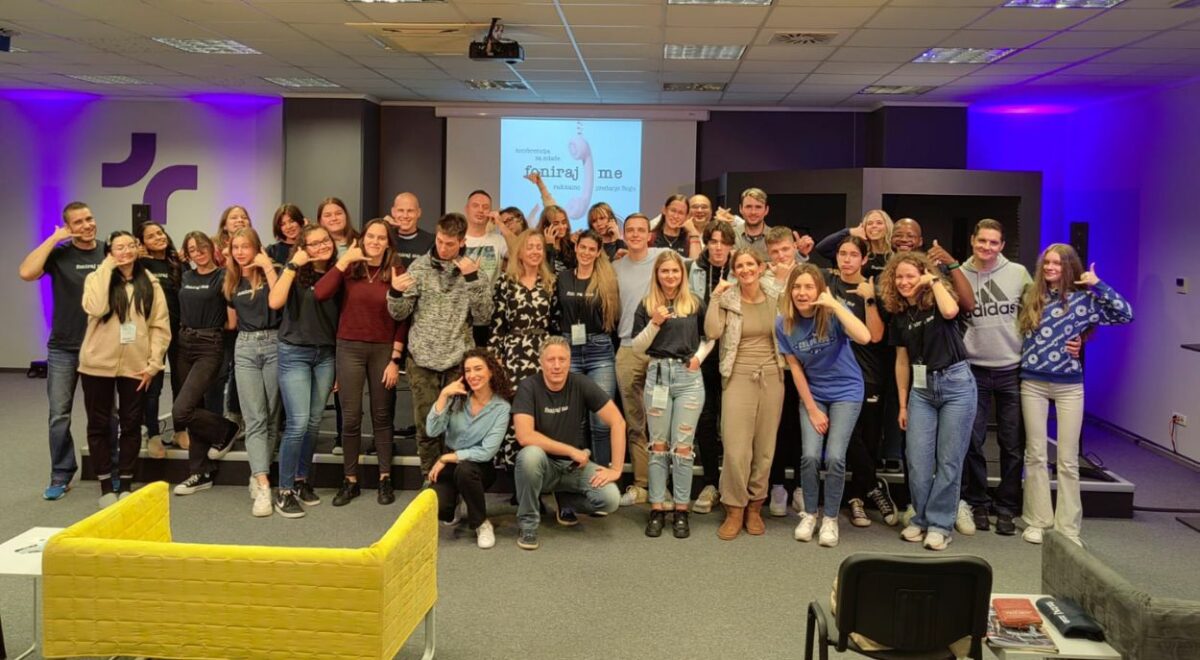 INCREDIBLE RESPONSE TO CCE'S FIRST YOUTH CONFERENCE "PHONE ME"
Youth and young adults 16 years and older gathered from all over Croatia to attend the conference "Phone me" held on October 21st and 22nd which openly disscussed various life questions for which this generation can find help gaining answers founded in Biblical values.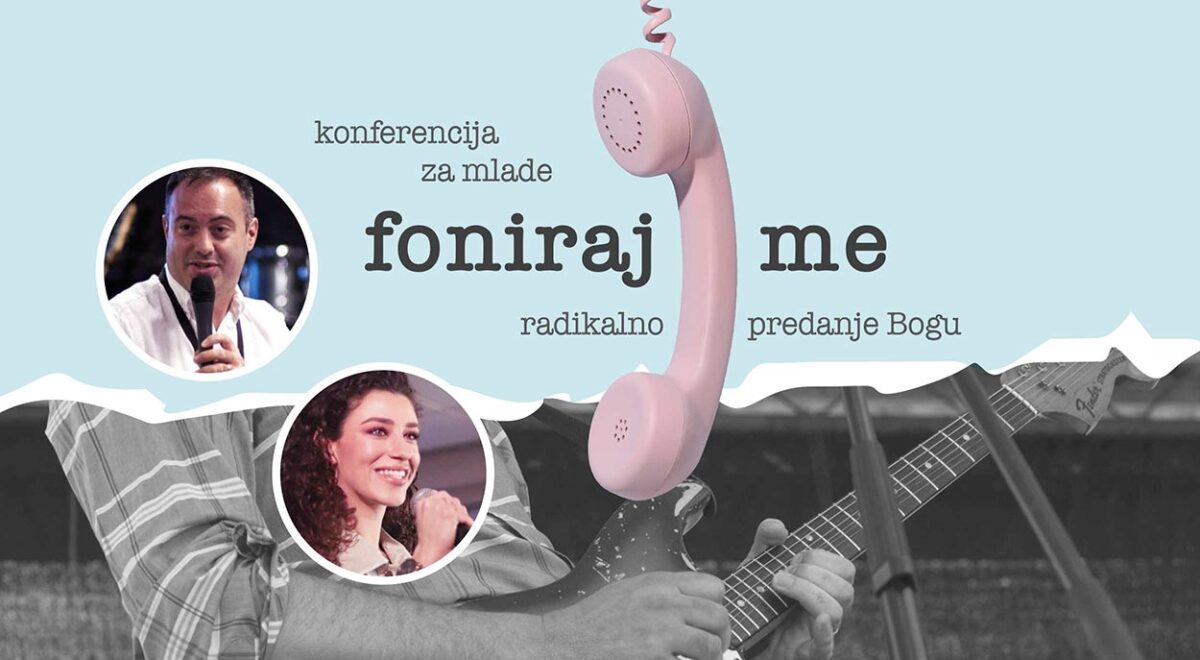 Our First Youth Conference, FONIRAJ ME (Phone me) – October 21-22
The theme of our first Youth Conference, FONIRAJ ME (Phone me), is comprised in its title "The Moment of Your Generation"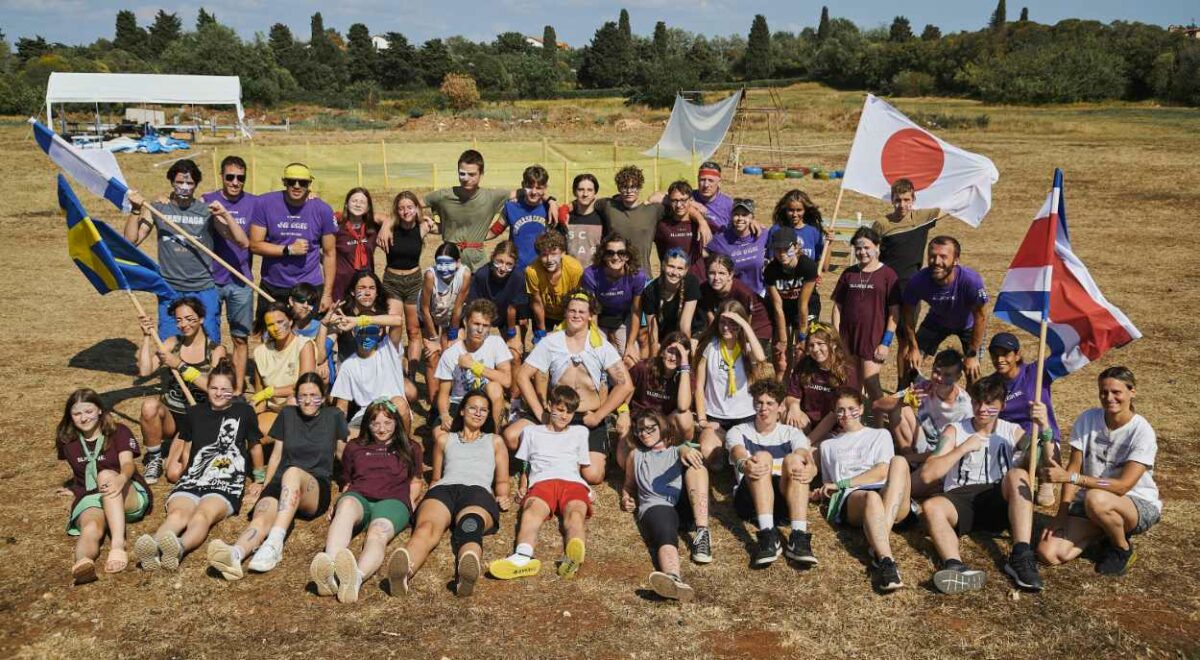 CAMP IZAZOV (CHALLENGE) #5- OVERCOMING ALL CHALLENGES
This year's summer camp Izazov (Challenge) #5 for young people ages 13-20 overcame all challenges from the number of campers (which doubled from last year) to the organization of physical and spiritual activities, free time, teaching, and growth in friendship and fellowship.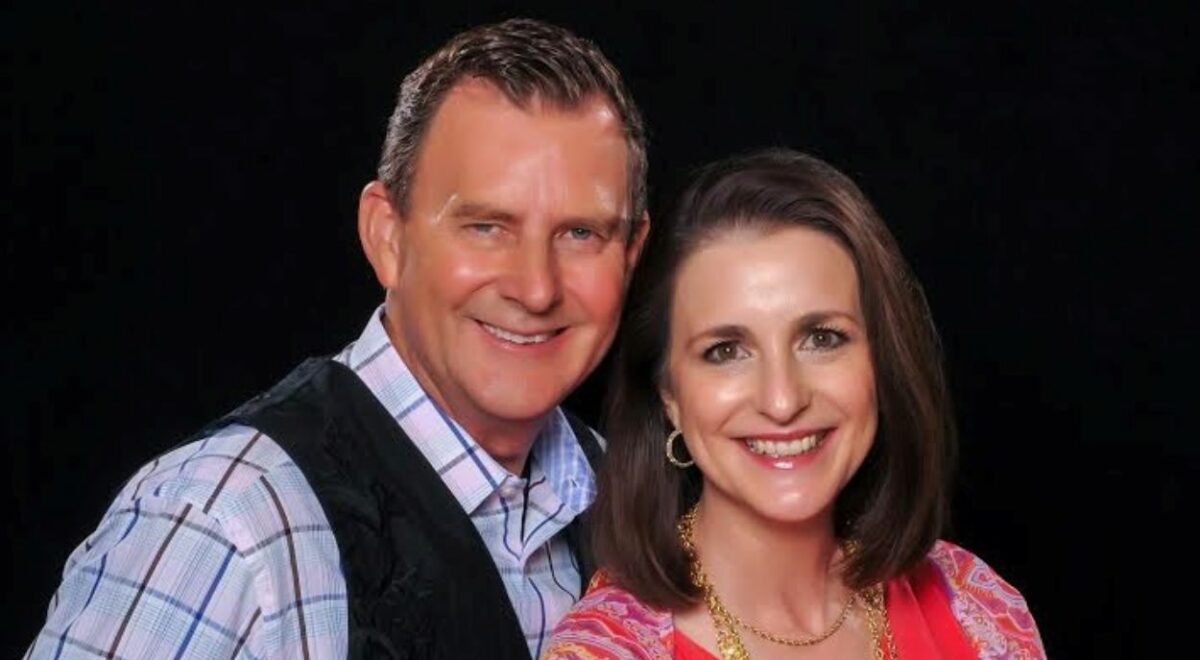 Dr. Greg Brown: The Restoration of a Blessed Hope
International pastor Dr. Greg Brown of Skyway Church in Goodyear, AZ will be ministering at our regular services on Wednesday July 20 at 7 PM. and Sunday July 24 at 10:30 AM. He will speak on the topic of the Restoration of a Blessed Hope - Insight Into the Last Days and Christ's Return.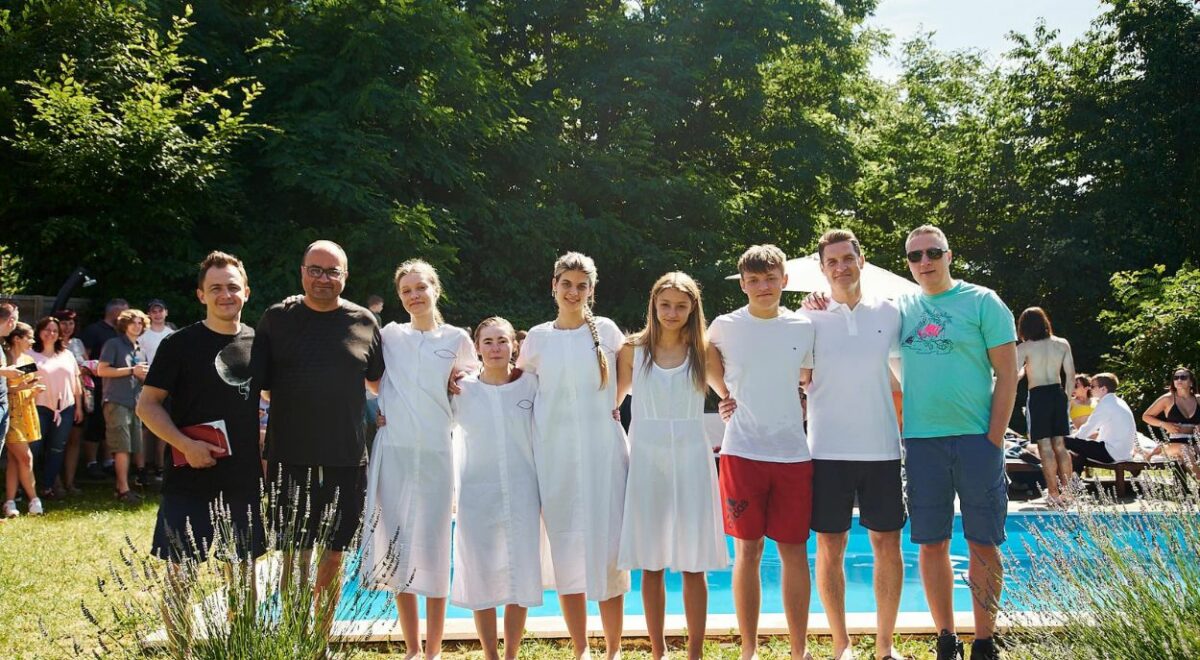 SUMMER SERIES COMPLETED AT "SPIRIT LIFE" INSTITUTE
"Spirit Life Institute" of Church of the Full Gospel completed this year's series of "Meet the Family" as 7 of our 10 students were baptised in water, June 18th and subsequently became members of the church.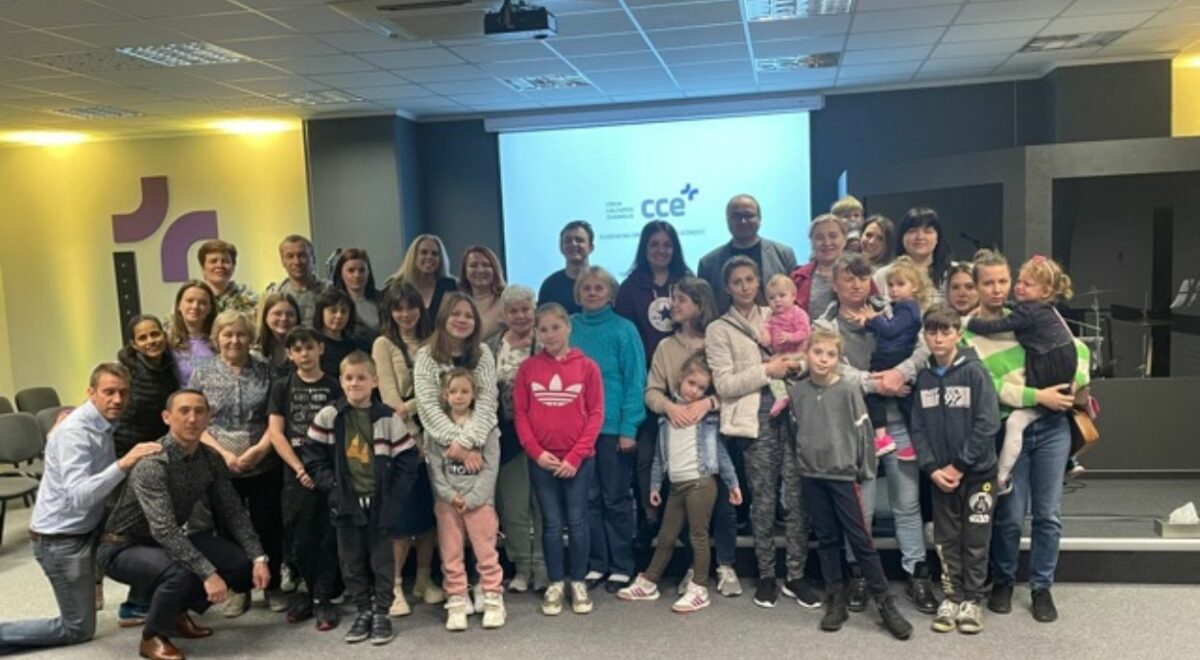 FIRST MONTHS OF AID FOR UKRAINE
More than 70 refugees from war torn Ukraine have found shelter and care from the families of Church of the Full Gospel in Zagreb and Light of the World in Varaždin who began aiding Ukrainians in February of this year.