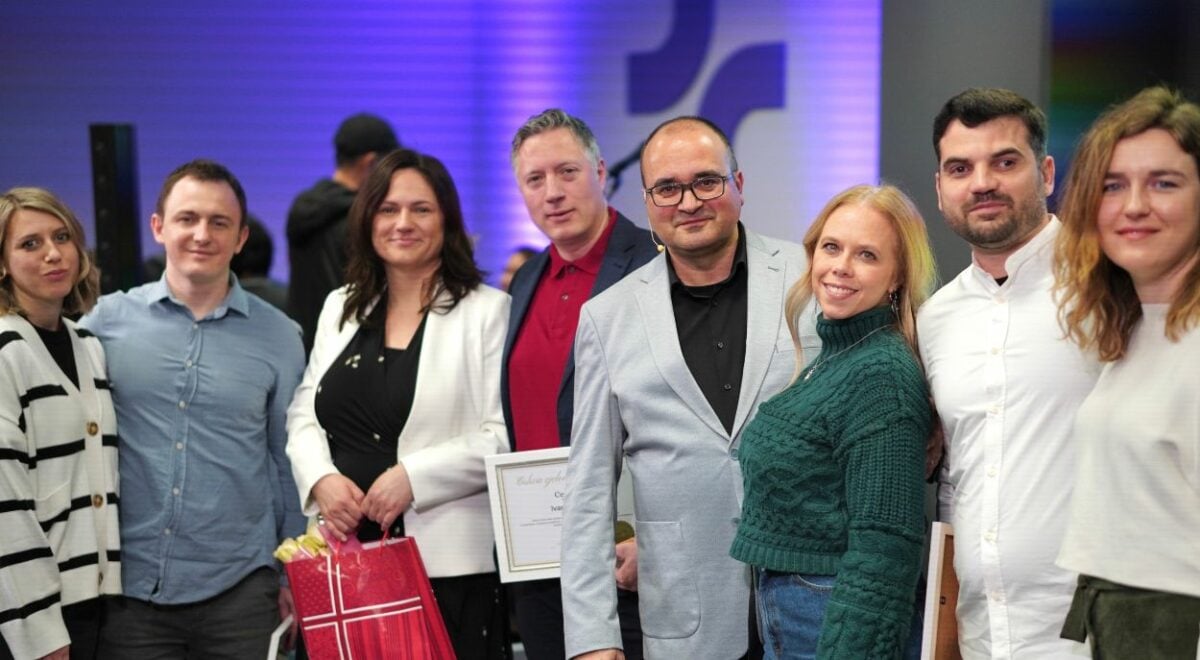 The ordination of new church leadership
During a uniquely planned Sunday service on February 18, 2023, new elders and deacons were ordained as leadership of Church of the Full Gospel.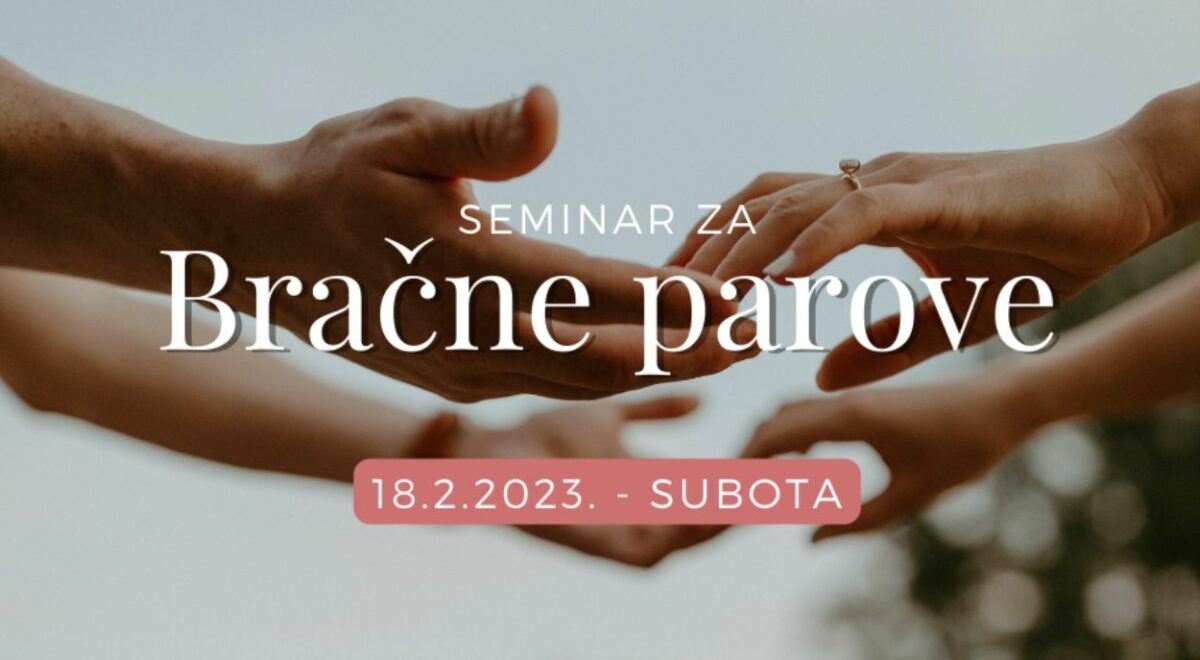 "FillING the Heart of your Partner", MARRIAGE seminar
On Saturday, February 18 at 10:00am CCE organized a marriage seminar on the topic of "Filling the Heart of Your Partner".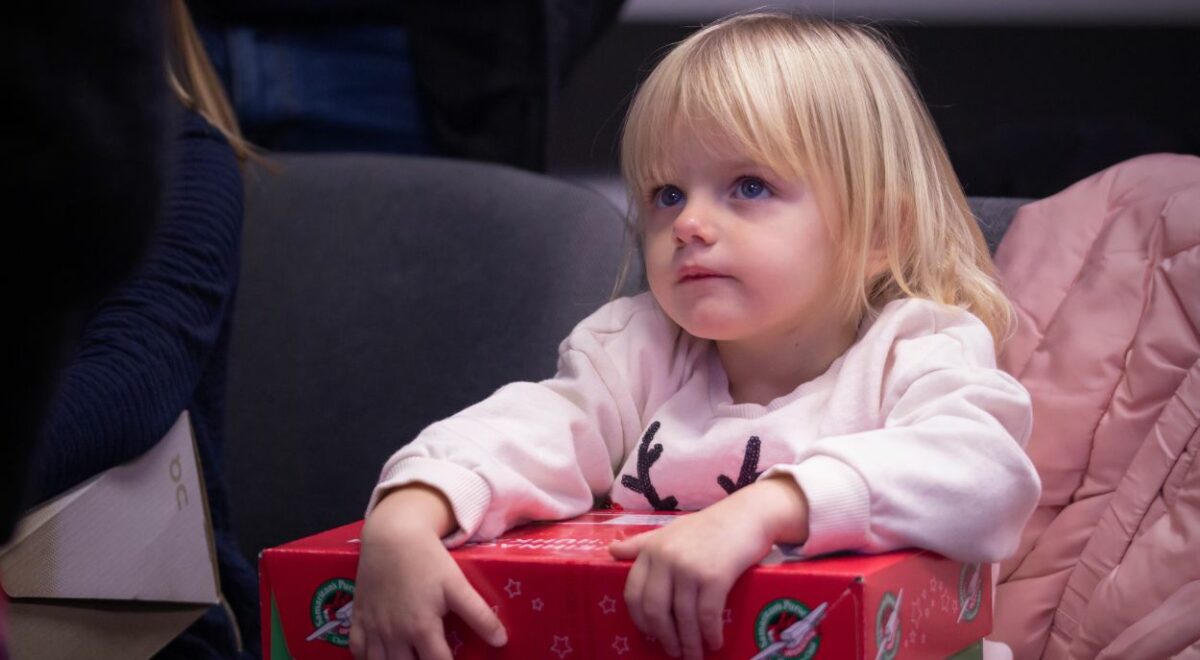 A Children's christmas program
Amid the glow of Christmas joy, December 17th our youngest friends, a multitude of little boys and girls, received the powerful message of Christ's birth along with shoebox gifts that other children from all over the world prepare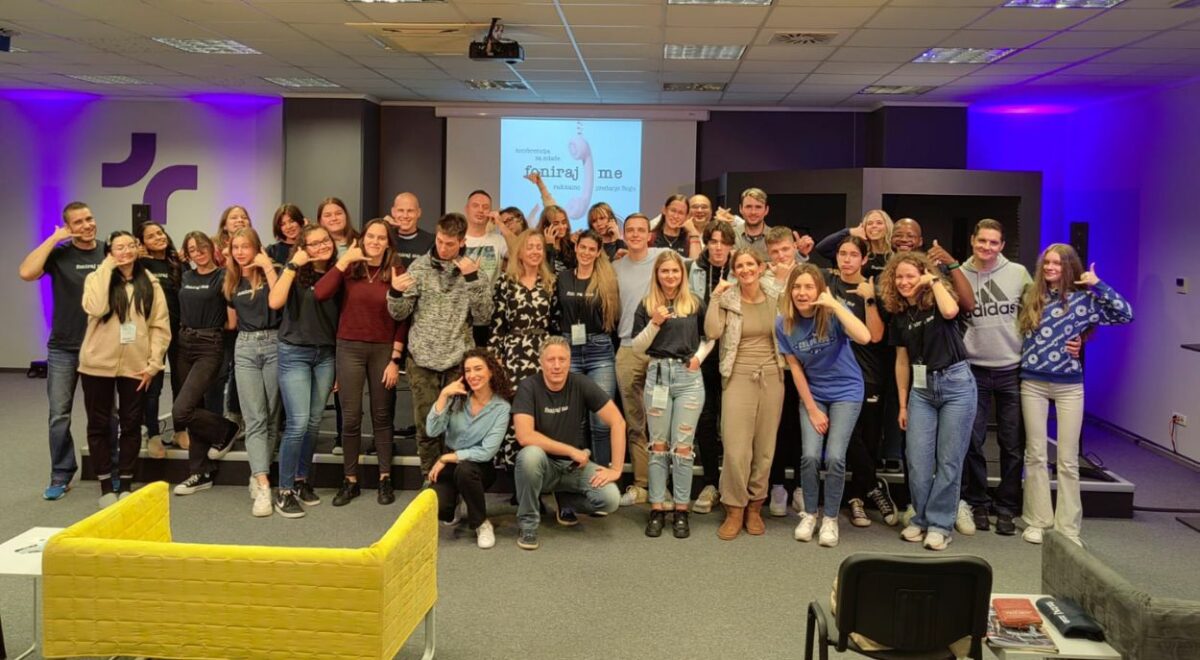 INCREDIBLE RESPONSE TO CCE'S FIRST YOUTH CONFERENCE "PHONE ME"
Youth and young adults 16 years and older gathered from all over Croatia to attend the conference "Phone me" held on October 21st and 22nd which openly disscussed various life questions for which this generation can find help gaining answers founded in Biblical values.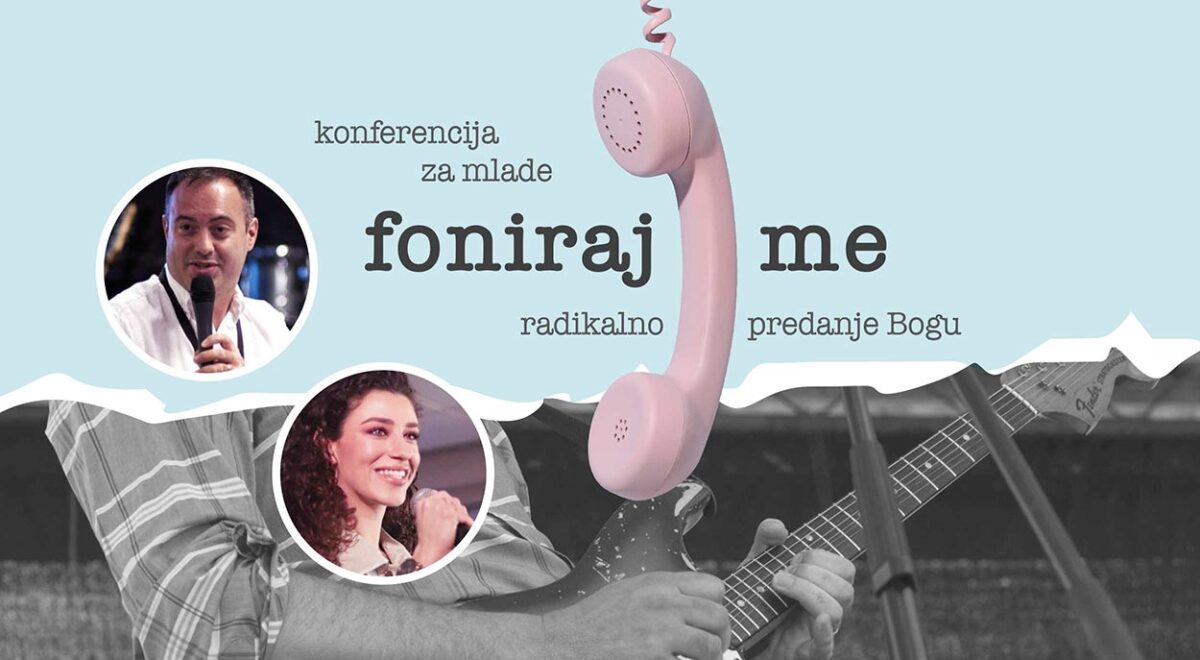 Our First Youth Conference, FONIRAJ ME (Phone me) – October 21-22
The theme of our first Youth Conference, FONIRAJ ME (Phone me), is comprised in its title "The Moment of Your Generation"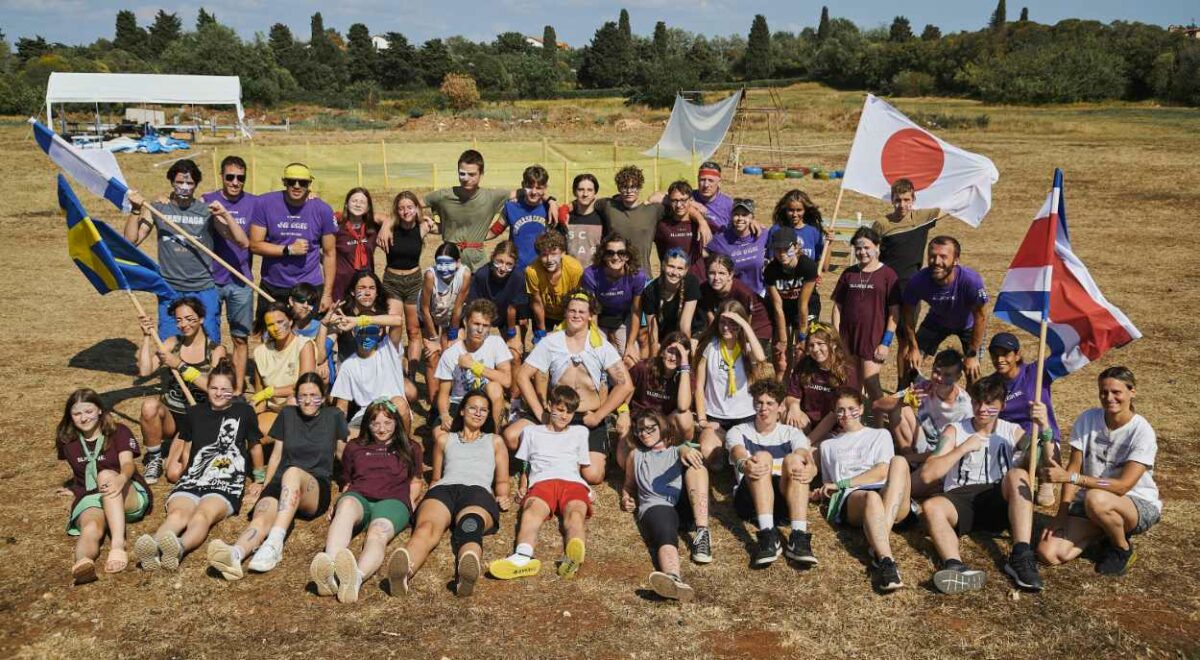 CAMP IZAZOV (CHALLENGE) #5- OVERCOMING ALL CHALLENGES
This year's summer camp Izazov (Challenge) #5 for young people ages 13-20 overcame all challenges from the number of campers (which doubled from last year) to the organization of physical and spiritual activities, free time, teaching, and growth in friendship and fellowship.