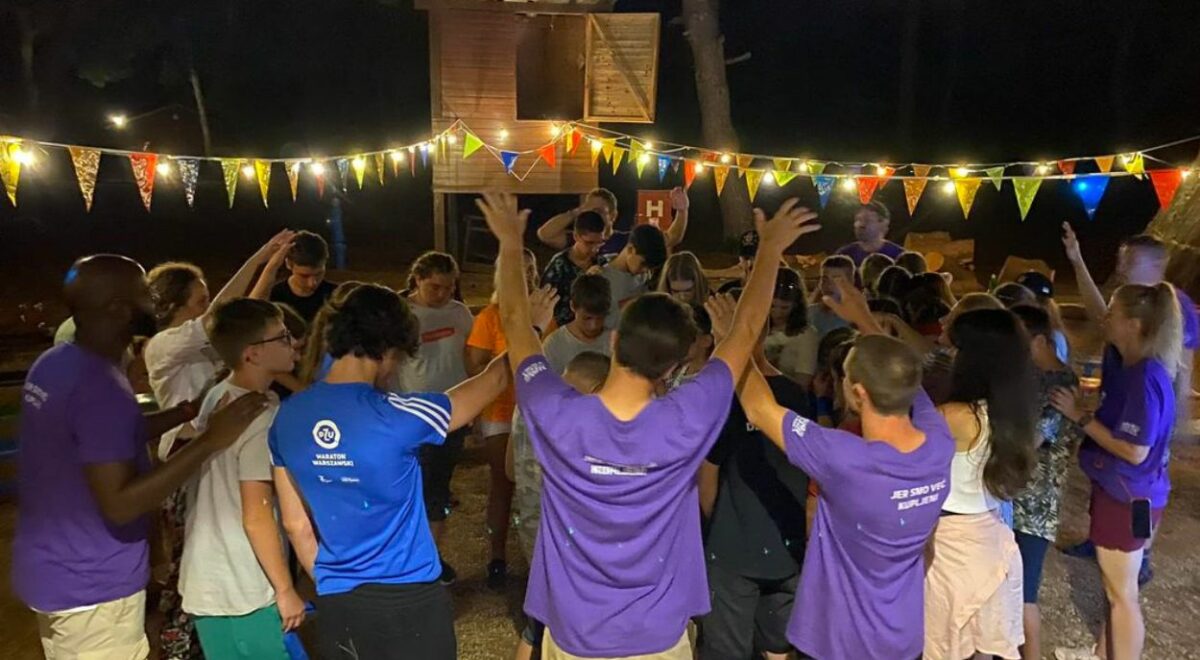 TEENS FROM YOUTH CAMP, "IZAZOV" LET US KNOW, "YES, WE ARE SOLD OUT FOR CHRIST!"
From July 17-22, 2023, God answered the prayers of a group of camp leaders and counselors in a way that was more than we could ever hope or excpect. Most of the 40 teens who attended Camp Izazov were open and receptive the first couple of evenings and we had several ....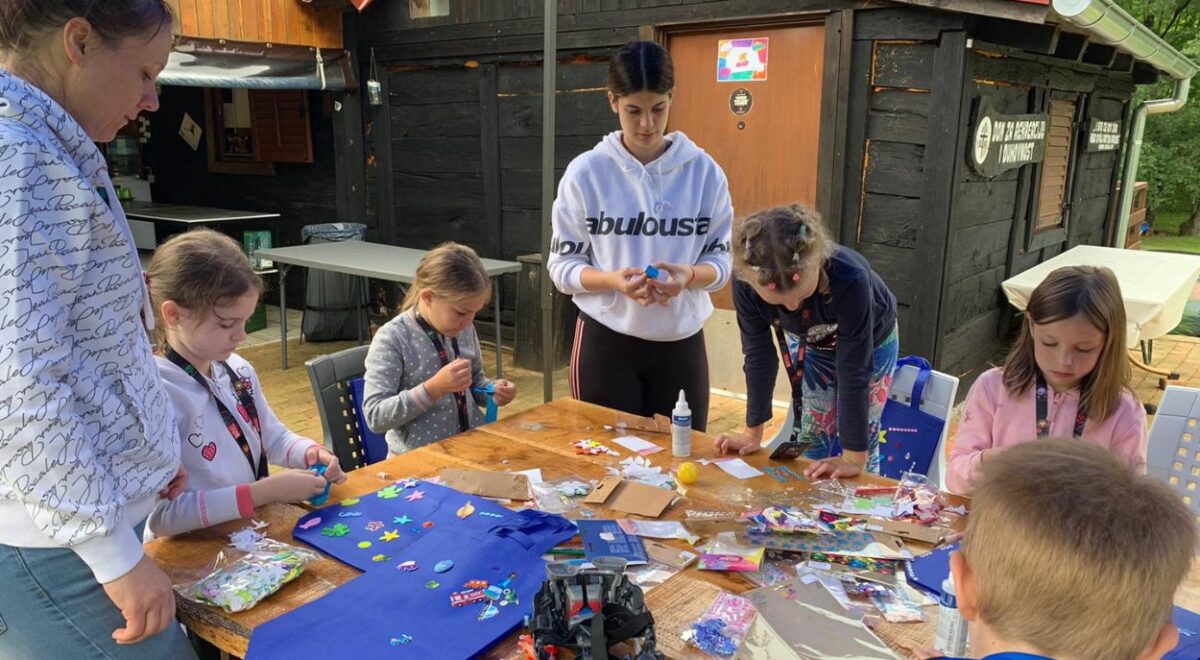 SEE YOU IN 2024 AT KIDS' CAMP "ZAKORAČI"
Several of our church members together with some of our teens from Camp "Izazov" headed for the campground in Petrinja to prepare for our churches first-ever kids' camp which was hosted July 3rd-7th. That week was a wonderful time of games, teaching, workshops and worship ...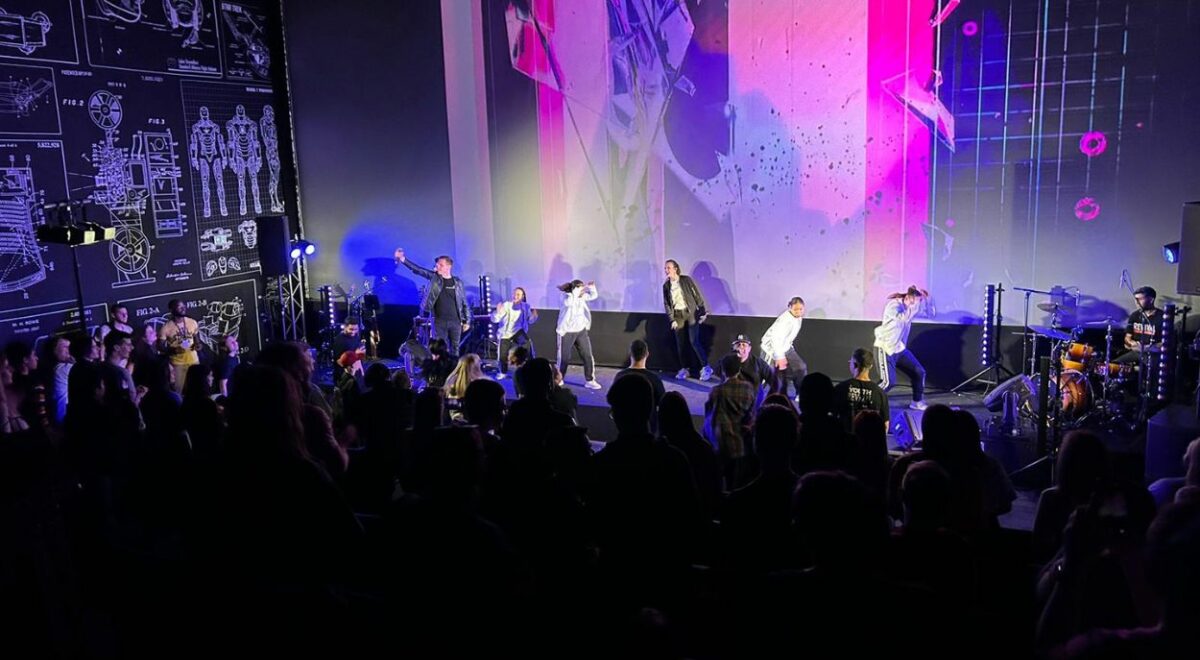 ONE OF THE GREATEST RESPONSES WE'VE SEEN WITH JESUS REVOLUTION
On April 26th our chuch hosted a large group of 65 young adults from and evangelistic organization based in Norway called "Jesus Revolution". They have been on tour throughout Europe with their pastor, bnad, and hip-hop dance group for the past month putting on evangelistic events for teens ...
Few Words From Our Pastor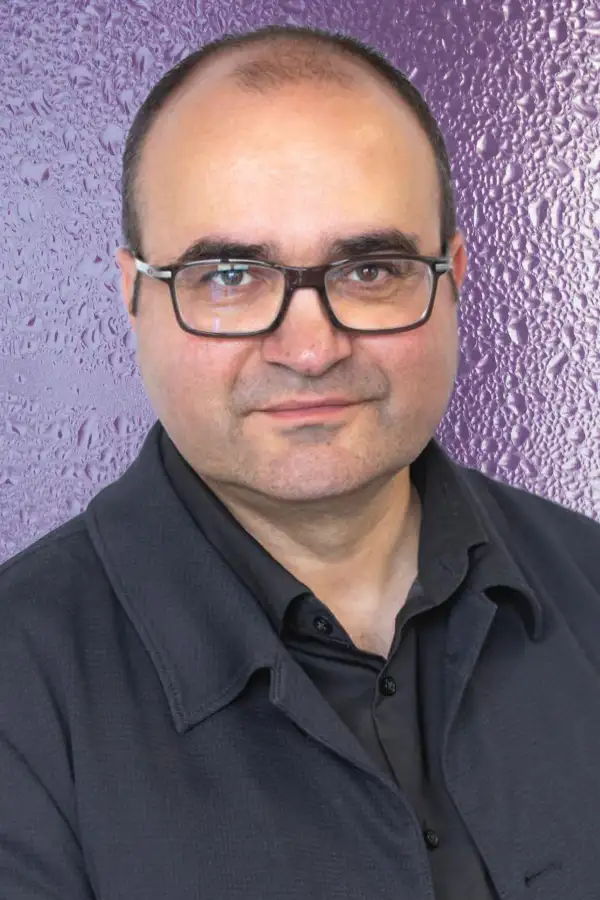 Welcome to Church of the Full Gospel!
Church of the Full Gospel is a Christian community that emphasizes a personal spiritual experience, conversion, and faith in the Lord Jesus Christ. This means that believers have experienced a touch from God that has changed their lives and have made a decision to follow him and live according to the guidance in his Word, the Bible. If asked, many of them will gladly tell you about the changes they have experienced as a result of their conversion and commitment to Jesus.
The church family comes together every Sunday and on other days during the week, to worship God through music, enjoy fellowshipping and praying together, and experience God's presence. Church of the Full Gospel emphasizes high quality fellowship among believers, which is evident in the mutual care and support of one another, and in the active proclamation of the principles of God's kingdom through various church activities throughout our city and country.
We hope that you will feel comfortable amongst us, and that the Word of Christ will encourage you and cause you to ponder on the things of God. It is our prayer and desire that you will accept Jesus Christ as your Saviour, and actively join us in spreading the Kingdom of God.
Mario Dučić