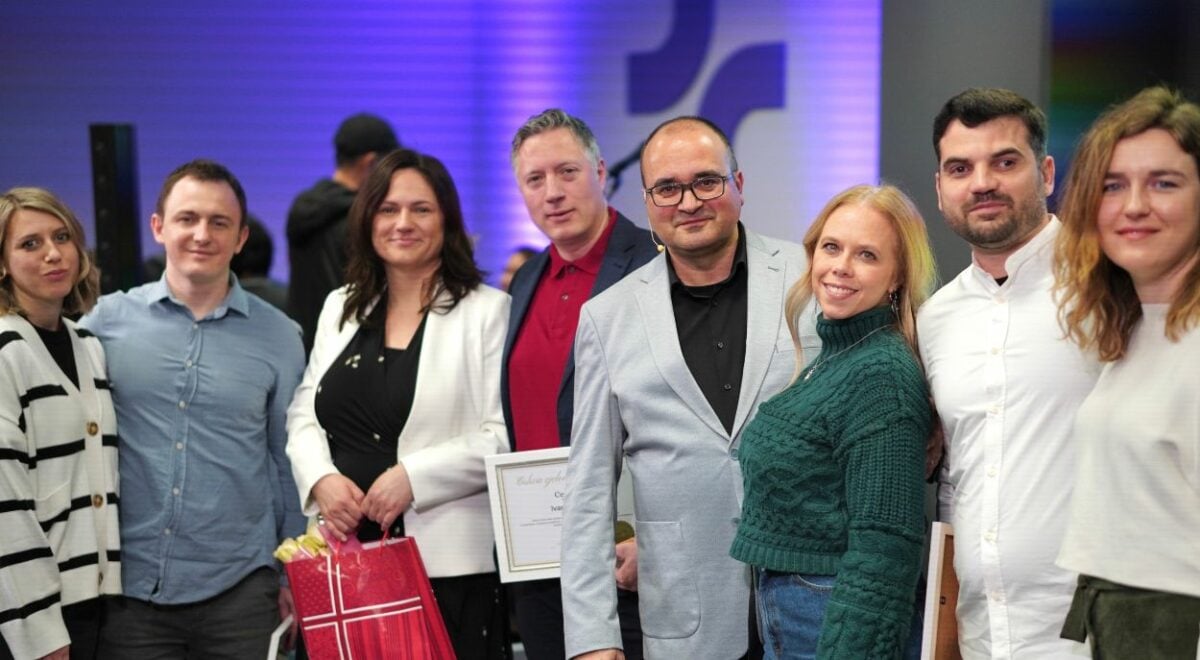 The ordination of new church leadership
During a uniquely planned Sunday service on February 18, 2023, new elders and deacons were ordained as leadership of Church of the Full Gospel.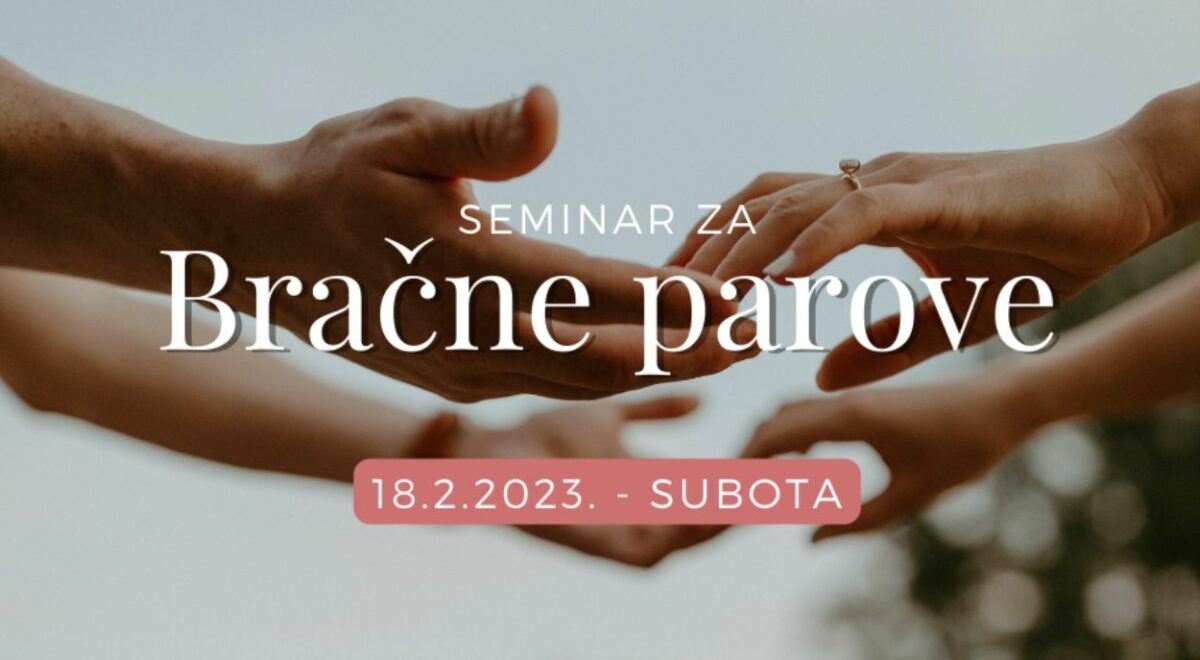 "FillING the Heart of your Partner", MARRIAGE seminar
On Saturday, February 18 at 10:00am CCE organized a marriage seminar on the topic of "Filling the Heart of Your Partner".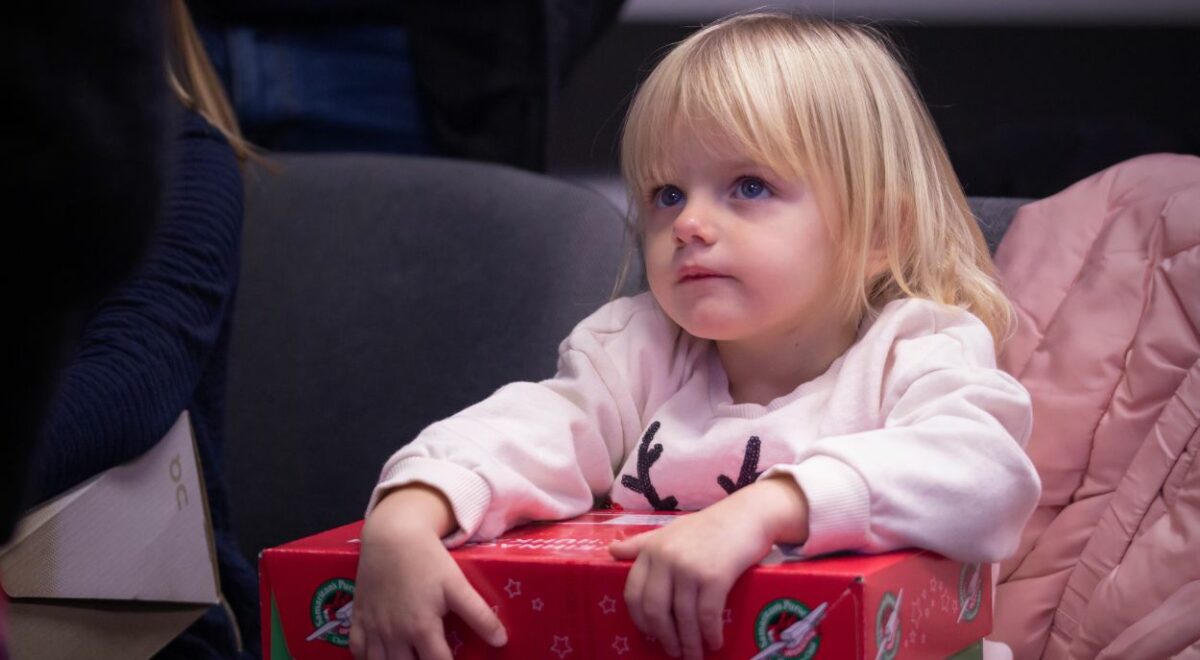 A Children's christmas program
Amid the glow of Christmas joy, December 17th our youngest friends, a multitude of little boys and girls, received the powerful message of Christ's birth along with shoebox gifts that other children from all over the world prepare
Few Words From Our Pastor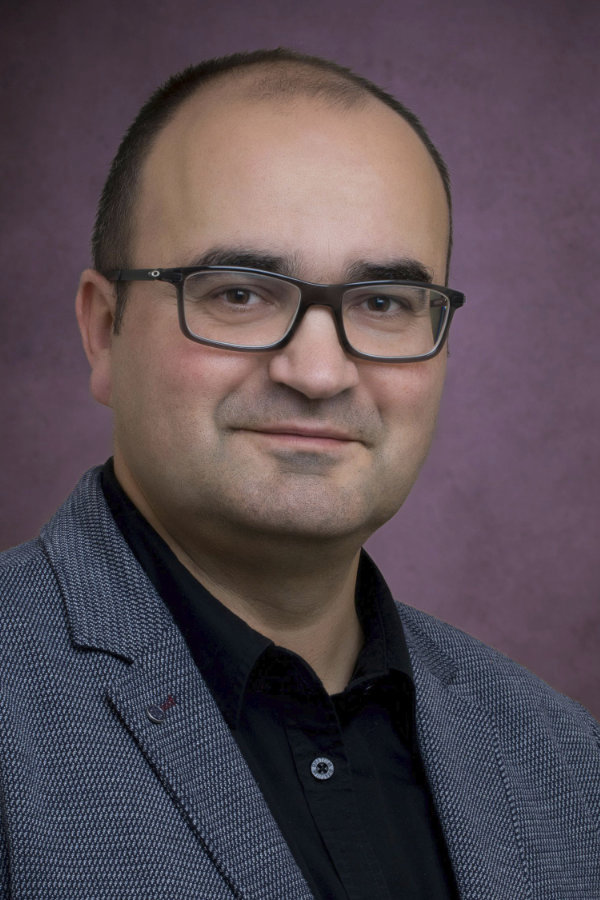 Welcome to Church of the Full Gospel!
Church of the Full Gospel is a Christian community that emphasizes a personal spiritual experience, conversion, and faith in the Lord Jesus Christ. This means that believers have experienced a touch from God that has changed their lives and have made a decision to follow him and live according to the guidance in his Word, the Bible. If asked, many of them will gladly tell you about the changes they have experienced as a result of their conversion and commitment to Jesus.
The church family comes together every Sunday and on other days during the week, to worship God through music, enjoy fellowshipping and praying together, and experience God's presence. Church of the Full Gospel emphasizes high quality fellowship among believers, which is evident in the mutual care and support of one another, and in the active proclamation of the principles of God's kingdom through various church activities throughout our city and country.
We hope that you will feel comfortable amongst us, and that the Word of Christ will encourage you and cause you to ponder on the things of God. It is our prayer and desire that you will accept Jesus Christ as your Saviour, and actively join us in spreading the Kingdom of God.
Mario Dučić