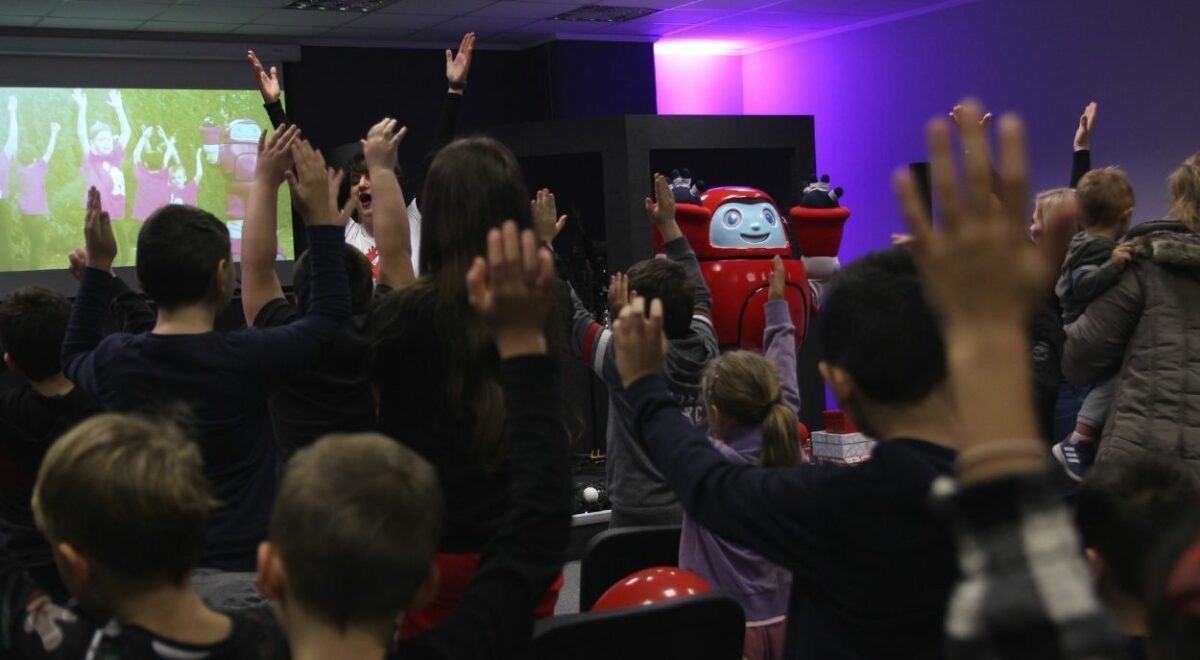 Operation Christmas Child
On Saturday, December 18, 2021, in the facilities of Church of the Full Gospel a Christmas event for children took place. Volunteers from Church of the Full Gospel shared the Good News of Jesus Christ with their young guests, while the extra special guest to this event was hero of the animated series Super Book, Gizmo!
A Weekend of Spiritual Renewal and Celebration
The words from the 6 th song on our album, Enter into Your Victory, rang out this past Saturday evening as we worshiped the Lord and praised him for the great miracles he's done and is doing for our church!
Croatian Radio and Television
Our church had the honor of broadcasting its worship service live at 10 am last Sunday on Croatian national television. We had the opportunity of broadcasting not only Mario's sermon but the entire service: Worship, a testimony of salvation and Mario's sermon on being born again.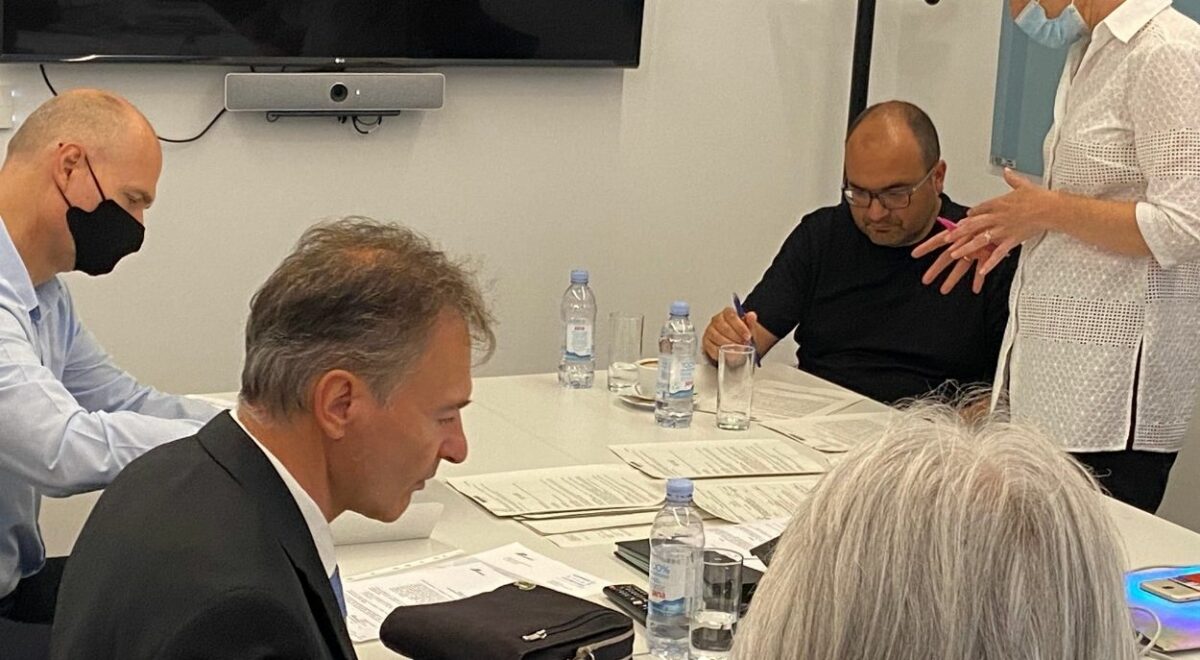 We signed the papers on the 15th, on the 16th we celebrated 7 years of signing a contract with the government and officially becoming a state recognized church: an amazing victory for us seven years ago that meant an end to religious discrimination toward us from the Croatian government.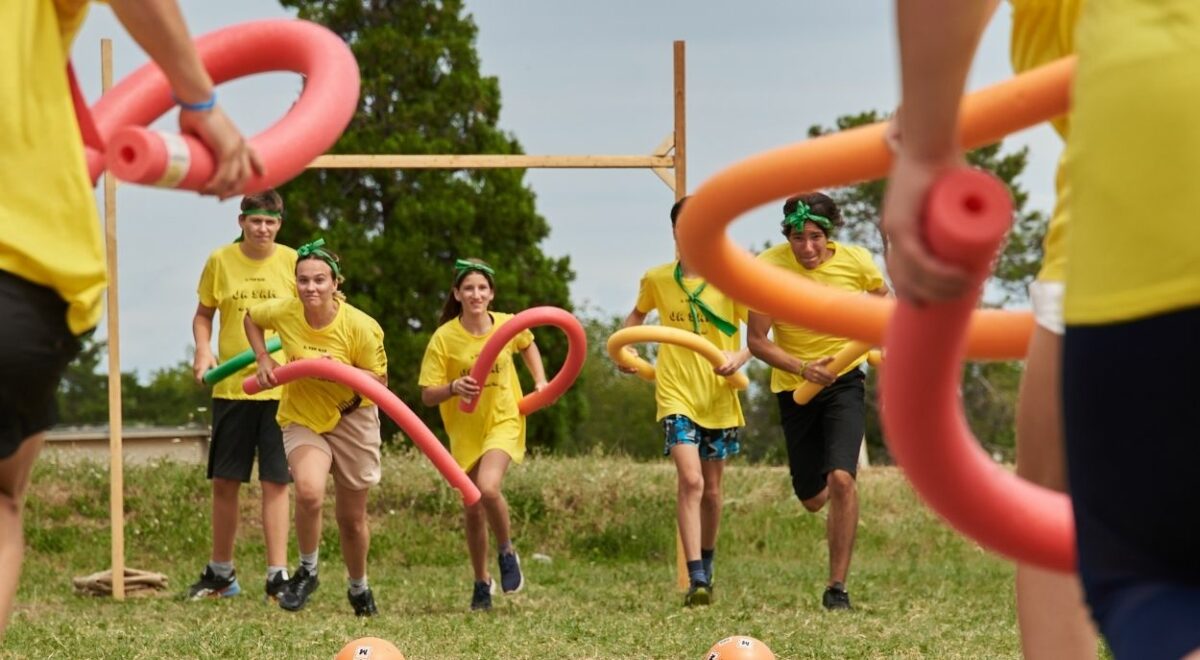 Our youth fought long and hard in "The Challenge of the Nations" this year. Divided into the countries of Nepal, Egypt, Mexico, and South Africa they participated in a wide variety of sports, relay races and various activities both on the ground and in the water.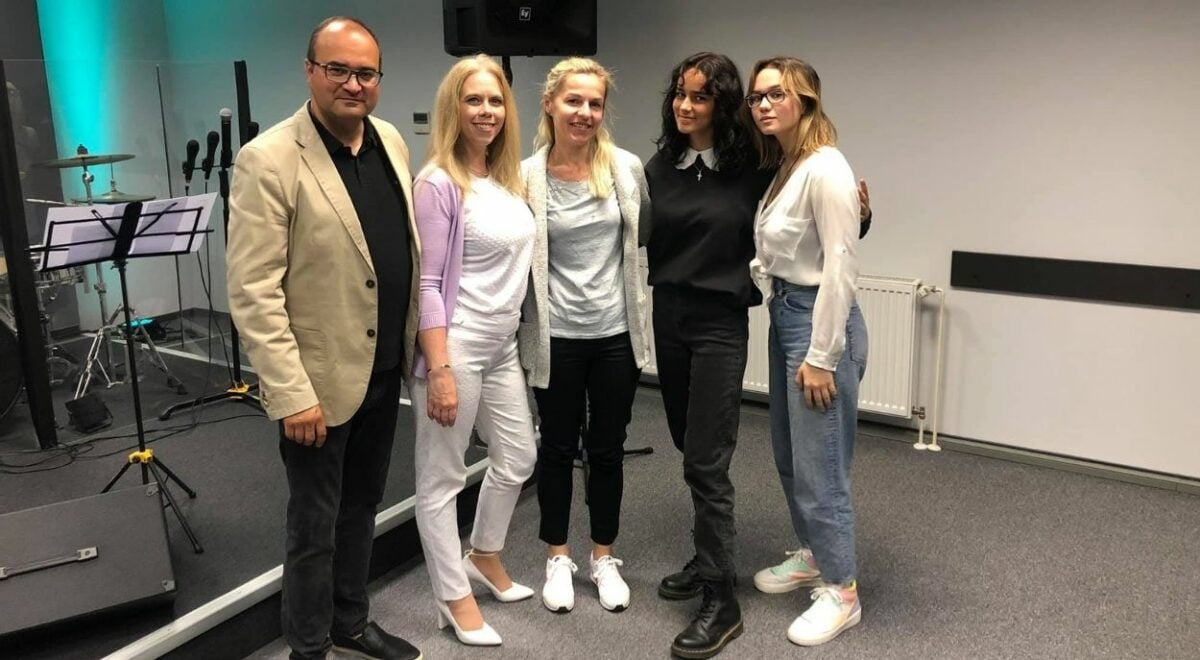 On Saturday of May 1, 2021 Church of the Full Gospel organized a time of fellowship at Eva's House in Ivanec, Croatia at which time the water baptism of three new members, Divna, Lea, and Ljubica also took place.